Black Caps Win: Bizarre Dismissal Sparks Controversy
Publish Date

Tuesday, 9 February 2016, 7:31AM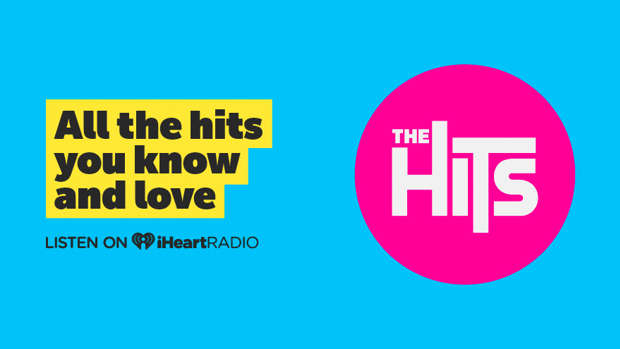 Trans-Tasman cricketing rivalry took another heated turn last night in Hamilton with a controversy to rank alongside the Trevor Chappell underarm, the Martin Snedden catch-that-wasn't and the Scott Styris-Mitchell Johnson helmet-butting.
The pendulum to New Zealand's 55-run victory to decide the Chappell-Hadlee series swung on a moment which will be debated ad nauseam.
In the 34th over Matt Henry delivered an attempted yorker to Mitchell Marsh who was set on 41 at a run a ball. Australia were 164 for six chasing 247.
Marsh hit the ball into his boot and Henry caught it in his follow-through. He gave a half-hearted appeal - to the ether rather than the umpire - and returned to his mark.
Then the crowd saw the big screen replay and erupted. New Zealand captain Brendon McCullum consulted umpire Ian Gould about a retrospective catch.
Gould consulted with the television official and Marsh, after an interminable wait, was dismissed.
The batsman fumed as he exited. It wasn't a dead ball because Henry hadn't started his run-up. The key question in the aftermath is over the umpiring process. There was no question over the veracity of the catch.
Perhaps it was a case where the benefits of technology, via the big screen, reached their capacity.
"I don't think the process was ideal, both teams would agree on that," McCullum said. "But in the end the right decision was made.
"I saw Gup [Martin Guptill] appeal as well, and then it came up on the screen, which was not ideal.

"I yelled to Gunner [umpire Ian Gould] what the ... is going on. He didn't think we'd appealed. The only thing I said was 'the right decision needs to be made'. I'm not reviewing for something like that, in the end that's the umpires' job. Those bump balls are really difficult, which is probably why the hesitation was there.

"They decided to review it which is pretty normal in that situation.

McCullum said he had no heated discussions with the Australian players.

"There was no animosity between us at all." 

Australian captain Steve Smith said neither of the umpires had heard an appeal so he expected the game to go on.

"Well it was supposed to go on. And after what came up on the big screen they stopped the game for a bit and Brendon came in and got involved. It was shown on the big screen that there was a half appeal so they went upstairs.

"I was pretty disappointed with the whole process. I think that the New Zealand players genuinely didn't believe it to be out."

"I think he was out, there's no doubt about that. I just think there needs to be a look into the game. I don't think decisions should be made coming across on the big screen. There needs to be better processes in place."
Meanwhile, Australian media are having their say.
"McCullum's (international) ODI swansong will be remembered for the bizarre wicket of Marsh, which will further raise doubt in the Australian dressing room over the Black Caps' status as the modern day torchbearers for sportsmanship," the Sydney Morning Herald's Andrew Wu wrote.
Wu reported there were "...heated scenes between the two teams with claims Matthew Wade had called Grant Elliott a "f****** coward" for sledging an angry Marsh as he left. Marsh then appeared to yell "f****** bullshit" as he walked off the field despite a consolatory tap from McCullum."
Andrew Ramsey from cricket.com.au pointed to the "hollering" crowd" and feared for a world in which "mob rule" ran sport, after the crowd reaction forced the umpires into resurrecting a cold case appeal.
The Daily Telegraph's Ben Horne wrote: "The irony of McCullum's actions and subsequent defence was difficult to miss, given he last year blasted Smith in a newspaper column for showing a lack of spirit in refusing to rescind a contentious appeal against England's Ben Stokes for handled ball in a match at Lord's," Ben Horne wrote, suggesting McCullum was "living in a glass house".
- Andrew Alderson/NZ Herald