Blaze Rips Hole In Takapuna High-Rise
Publish Date

Friday, 11 December 2015, 7:28AM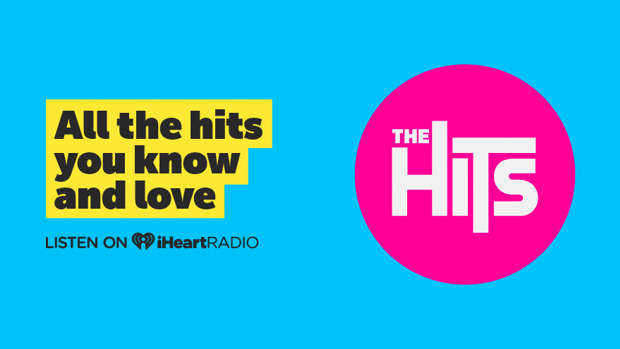 Firefighters are still at the scene of a dramatic high-rise blaze that ripped through an office tower on Auckland's North Shore.
Fire service northern shift manager Megan Ruru said one engine was still at the BDO tower on Como St watching for fresh flare-ups inside the damaged building.
At the height of the blaze more than 20 engines and 80 firefighters were battling the explosive fifth floor inferno, which broke out just after 9pm.
A fire safety officer is investigating to determine the cause, she said.
Witnesses last night described seeing smoke pouring from the building before an explosion shattered windows on the fifth floor, showering a walkway beneath with broken glass.
Videographer Daniel Hines said the fire started on about the fifth floor and quickly spread. He counted five aerial units with large ladders, dousing the building with water.
The initial call came in about 9pm, he said.
Another witness said the fire appeared to be confined to one floor, but had spread very quickly.
"It was at least a quarter of the floor up in smoke," said the man, who only wanted to be known as Sam.
"There are fire trucks everywhere and I saw one with a crane going up. There's water everywhere and smoke everywhere. It's crazy."
Another witness said emergency services had blocked off both ends of the street, but he had been walking past the site just as the first of emergency services arrived.
"There was firemen and lots of cops."
A Herald reporter said a "massive hole" had been blown out of the north-west corner of the building on the fifth floor.
It measures about two metres by two metres.
A walkway beneath the building had been showered with shattered glass.
"I can see some lights in there at the moment. It looks like fire are making their way through there to examine it with torches."
She counted about 17 fire trucks and around 15 police officers.
Police had cordoned off the area surrounding the building.
Bhru Soni was working in a nearby building when the alarm activated and he had to evacuate.
Moments later he was standing on the roadside and saw smoke coming from the building.
"We saw smoke for 10 to 15 seconds then we saw fire. We just saw the fire shatter all the windows."
A bystander said there had been an explosion earlier on and another said they had heard a window smashing.
Another eyewitness said she saw about 10-15 fire trucks and about the same number of police cars.
"Not in an apartment building though so there shouldn't have been many people inside. It's been going for about 20-30 minutes now and still more emergency services turning up."
A spokeswoman for St John said they were called to the scene, but understood there were no patients.
The fire was extinguished by about 10pm and all occupants are believed to be accounted for.