Body Found On Porch Of House In Remuera
Publish Date

Thursday, 7 January 2016, 11:31AM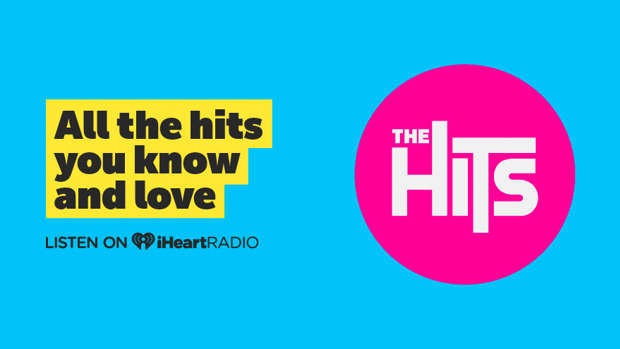 Police are appealing for sightings of a woman in exercise gear after she died on the lawn of a house in Remuera, following an attack today.
A homicide investigation has been launched after the woman's death on Shore Rd shortly before 11am.
It is understood the woman died after receiving fatal injuries in an attack nearby.
A statement from police said the residents of the house called for help after the woman ran there for help. They were not believed to be connected to the victim or the attack.
A police spokeswoman would not say if there was any risk to the public following the attack.
Detective Inspector Kevin Hooper said "we'd like to hear from anyone who may have seen a Caucasian woman in exercise gear on Shore Rd or nearby, any time between 10am and 10.50am".
Earlier today, Auckland City Police Senior Sergeant Grant Miller said: "The body of a person has been found on a front porch of the house in potentially suspicious circumstances".
The latest information from police stated that the woman was found on the lawn.
Her body remains at the scene.
A press conference will be held at the Auckland City Police Station at 5pm at which time further information will be disclosed.
For more on this story visit the NZ Herald.