Bound & Gagged Woman Leaps From Car Boot, Is In Critical Condition
Publish Date

Wednesday, 2 March 2016, 7:33AM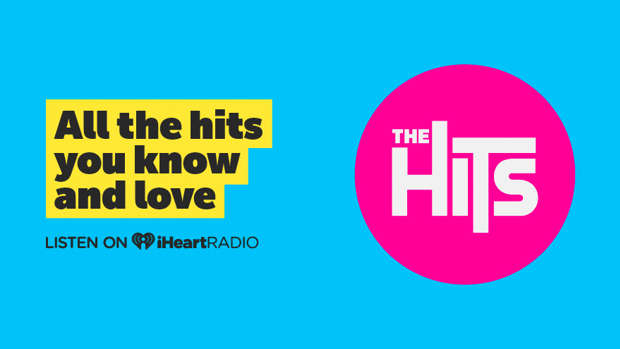 A gagged and bound woman who jumped from a moving car - sparking a major manhunt in Auckland - is in a critical condition and "causing concern", doctors say.
The incident happened at around 7pm about 100 metres south of the intersection of Huia and East Tamaki Roads.
The victim was restrained and her mouth was gagged.
She was assisted by members of the public who called an ambulance, who then notified Police.
Police are seeking the public's assistance to help identify the victim.
She is described as Asian, aged between 35 and 55 and of small build.
She has two tattoos, one of a dolphin on her left shoulder (pictured) and one of an angel on the inside of her left ankle.
The scene at Huia Road was examined overnight and this will continue today.
Counties Manukau Crime Manager Detective Inspector Dave Lynch says an investigation team has worked through the night to examine the scene and speak with a number of witnesses.
"We want to assure the public we are doing everything we can to locate the person or persons involved in this crime.
However, we still need members of the public who saw anything they think may be relevant to contact us."
"We are still making enquiries to identify the car used in the incident and at this stage believe it was a late model silver sedan.
If anyone saw a vehicle fitting this description in the surrounding area acting suspiciously then we ask them to contact Police."
"We encourage the community of Papatoetoe to continue going about their business. 
At this stage we have no evidence to suggest there is any risk to members of the public."
A police cordon remains in place this morning on a section of Huia Rd.
Triangle-shaped markers and a road cone sit in the empty street in the cordon.
Northern police communications Shift Inspector Jason Greenhalgh said the area between East Tamaki and Stonex Rds remained closed and unlikely to be reopened until the morning rush hour.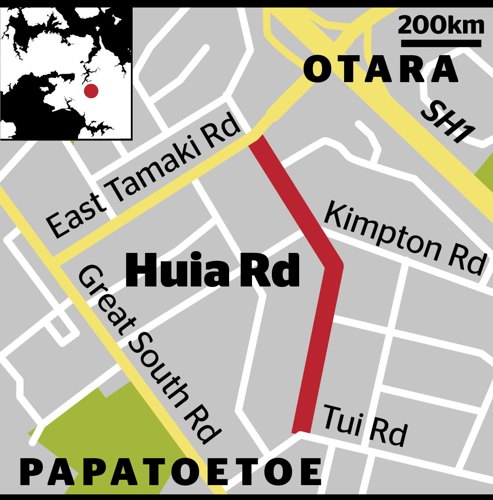 Josie Deane, who lives in the cordoned area, said she had been mowing her lawns when she saw police outside her home.
She said she didn't see what had happened, however, a neighbour had told her that she had seen a woman fall out of a car boot with her hands and feet bound and a bloody face.
She said a couple had been driving behind the vehicle and had seen the incident unfold in front of them.
Ms Deane said it was shocking and "makes you think twice".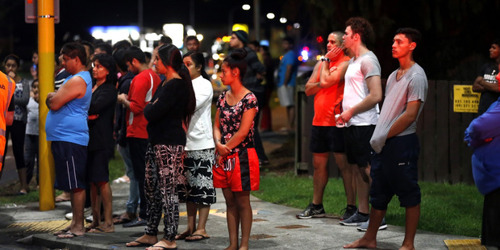 Huia Rd resident Jay Shah said he was bringing in his rubbish bins when the car sped past about 7pm.
Its boot popped open and the woman - who was bound, gagged and tied around her neck, legs and arms - fell on to the road.
"I was getting the rubbish bins back into the house and I saw someone jump out of the boot of the car," Mr Shah said.
"When I saw the body fall out of the boot, I ran towards the body to make sure everything was all right. I thought she was about to die.
"She had a metal rod next to her ... so I think she used the metal rod to jack open the boot and then jump out.
"Her legs were tied and her hands were tied up and she was strangled around the neck with cloth strips."
The woman was Asian and in her late 30s to early 40s, he guessed.
She appeared to be frothing at the mouth.
Mr Shah told the Herald he could see bruises on her hands and wrists, where she was tied.
"I untied the tie around her neck so that she could breathe and by that time, a few others came and they helped me get other strips of cloth off her neck as well," he said. "She couldn't talk. Her nose was bleeding and she was frothing from her mouth."
The car kept driving, he said.
A major police operation was launched. East Tamaki Rd was cordoned off to the Southern Motorway and officers were posted at intersections, turning residents away.
A police spokeswoman said it was believed the woman was thrown from a silver sedan.
Asked about the silver sedan, in which the woman had escaped from, Mr Shah said it continued speeding down Huia Rd and towards Motatau Rd.
A police statement told the public there was no thoroughfare to the on- and off-ramps to the motorway, from the western side of East Tamaki Rd.
Any information can be reported to the Counties-Manukau police on (09) 261 1300 or via tipline Crimestoppers on 0800 555 111.