Boy With Bike Not Allowed On Empty Bus
Publish Date

Tuesday, 28 July 2015, 7:19AM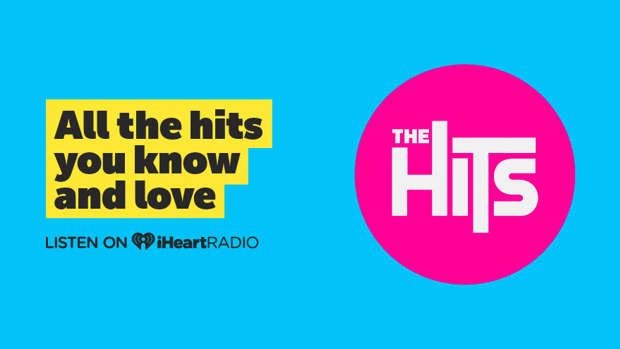 A 6-year-old was left crying on the footpath after he and his mother were not allowed to take his bike on an otherwise empty bus.
The Dunedin bus driver told the pair they had a choice: ditch the bike or catch the bus, they say.
With no option of leaving the bike behind, the mother and child walked about 3km from the Botanic Garden to Pine Hill after dark on Sunday.
Deb Friberg, a doctor at Dunedin Hospital, and her son, Judah Gray, planned their Sunday afternoon adventure so that when they were ready to catch a bus up the hill and home, they were on a route that ran bike-friendly buses - those with bike racks fixed to the front.
But when the bus turned up, the bike was too small for the rack, which couldn't lock shut, Dr Friberg said.
Otago Regional Council support services manager Gerard Collings said bus operators would "generally say no" to allowing bikes of any sort inside a bus.
Mr Collings confirmed buses' front-mounted bike racks were designed for adult bikes.