Boys Can Wear Skirts & Girls Can Wear Shorts as UK Introduces Gender Neutral Uniforms
Publish Date

Monday, 20 June 2016, 11:59AM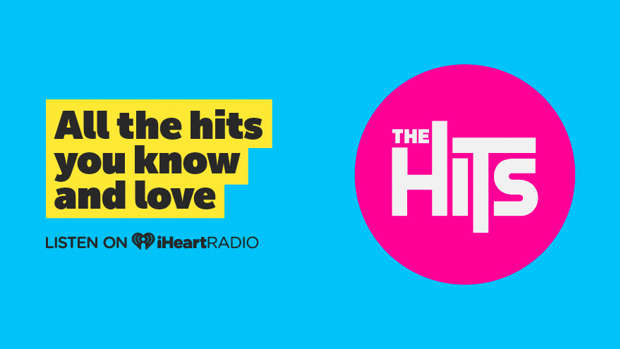 Dress codes will no longer be defined by genders in the United Kingdom as new 'gender neutral' uniform rules allow boys to wear skirts and girls to wear trousers to school.
80 state institutions in the UK have changed their uniform policies to be more gender neutral with the aim of being more open to children who are questioning their gender identity and prevent discrimination against lesbian, gay, bisexual and transgender pupils.
Brighton College, a 170-year-old institution, is amongst the schools that have adapted a gender neutral uniform policy.
"The school will continue with the two uniform policy but students can now choose either one," Brighton College headmaster Richard Cairns, told The Independent.
This is an amazing step forward in diminishing gender and sexual discrimination. 
Do you think this should apply in NZ?