BREAKING: Three People Stabbed Near Auckland School
Publish Date

Thursday, 27 November 2014, 10:01AM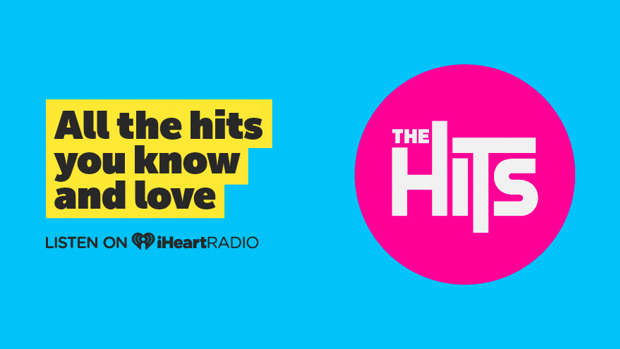 UPDATED 11:05am: Police have confirmed they've found Brent Scott, the man they've been hunting in connection with a triple stabbing in Albany.

All schools in the area that were closed can now reopen.

A parent from Murray's Bay Intermediate, one of the schools in lockdown, has been told the manhunt's now over.

"Secretary there informed me that the police had just been in contact to say that they'd apprehended the assailant and the school was allowed out of lockdown in 30 minutes."
One dead, two injured

Earlier, a manhunt began after the triple stabbing that's left one person dead and two seriously injured.

Emergency services were alerted by members of the public to the attack on the corner of Vinewood Drive and Bass Road at 8:50am.


One of the surviving victims is in surgery now.

The other will be in surgery shortly.

The man police were looking for in relation to the incident is Brent Scott.

Scott is 45-years-old, solid build and is of South African descent with a notable accent.

He is believed to be possibly wearing a grey hooded sweatshirt or similar.

His vehicle description is not known.

Ambulance duty manager Ian Rex says they had three patients from the incident.

"The incident progressed up Bass Road and as a result we've had three patients out of this incident and one that unfortunately has been fatally injured on scene, and two that are critical."

All schools in the area were in lockdown.

Mr Rex says Albany Junior High School was used as a landing base for the Rescue Helicopter.

One nearby business owner says police are everywhere.

"Someone I know had seen three people lying on the ground, one an older lady with lots of blood around her, and then two other younger people.

"They didn't have as much blood but none of them were moving."

She's been told there's still a man on the loose with a knife.

This Newstalk ZB listener told Leighton Smith his wife is caught inside the police cordon.

"She's seen a body laying on the ground that's covered, obviously deceased, and a couple of others. There's blood all over the footpath."

Albany Primary teacher Tracy Moody is sick at home.

She says the staff and children are well drilled in what to do during lockdowns.

"There would probably be things like singing, reading books under tables because the children will be under tables to be safe and the teachers will be trying to calm the children down."

The drama unfolded virtually outside the home of university Student Luke Righton.

He says police cars, ambulances and the Westpac Rescue Helicopter descended on the area.

Luke Righton says he popped his head out of his door this morning to be told by police to get back in - so he did, and locked it behind him.

He says all the local schools are in lockdown.

"The whole road basically is on lockdown. No one can enter this road or leave this road. It's been a bit crazy this morning."

It's believed a woman has been killed and two younger people injured.

All schools in the wider area - as far as Rangitoto College six kilometres away - are in lockdown to keep students safe.