Brutal South Auckland School Girl Brawl Caught On Video
Publish Date

Friday, 11 September 2015, 8:52AM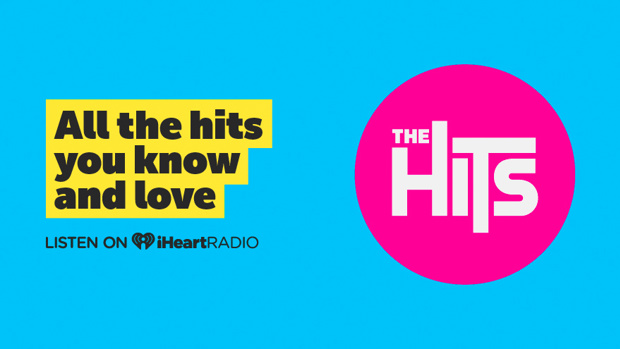 A video capturing a brutal brawl between a group of South Auckland school girls has gone viral.
The footage, which has been filmed using a cell phone camera, shows a dozen or so girls involved in a fight.
Two police officers are also filmed trying to stop the fight.
The video, which was uploaded to Facebook yesterday, has been viewed more than 790,000 times.
It has been shared more than 5000 times, and has topped 15,000 likes.
Police were now investigating, a spokeswoman confirmed this morning.
The brawl involved students from Manurewa High School, and was organised through Facebook, she said.
Around 40 to 50 teenagers arrived to either watch, or participate in the fight, about 1.30pm yesterday on Browns Rd in Manurewa.
One of the young girls involved had now been referred to Youth Aid, the spokeswoman said.
No one was injured during the fight, she said.
Source- NZ Herald