Bucket Fountain Bandits Urged To Return Missing Bucket
Publish Date

Wednesday, 24 February 2016, 7:59AM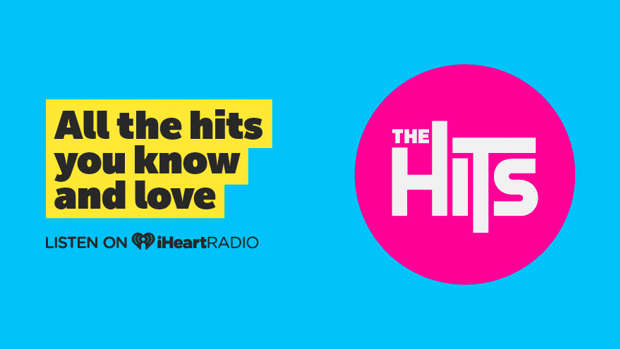 Three people who may have brazenly unscrewed a yellow bucket from Wellington's Bucket Fountain were caught on camera by a couple visiting the capital.
Shirley and Bob from Tauranga, who didn't want their full names published, thought the actions of the three young bucket bandits were beyond the pail.
Initially the couple and their friends, who were walking along Cuba St just after 8pm on Sunday, didn't realise they were witnessing part of an icon going walkabout.
"They were probably lucky that us four walking along didn't live in Wellington and didn't realise what they were carrying," Shirley said.
But as they passed the incomplete bucket fountain, they realised what they'd seen and Bob and a friend approached police officers they'd noticed on Courtenay Place.
The officers were busy, however, so after returning to the scene, Bob snapped pictures of the bucket bandits on his mobile, which he has since handed over to police and today provided to NZME.
The young man holding the bucket isn't keen on the camera and hides from the lens.
"What happened," Shirley explains, "we were coming from Ghuznee St down the mall. We passed those three kids that were holding something yellow. We didn't have a clue what it was but I heard the girl say to one of the guys, 'we're going to be killed for this'."
The bucket bandits stood around arguing for a bit, as the girl urged the others to put the bucket back. Shirley said the area was busy at time, but nobody else did anything.
She and Bob now regretted not confronting the youths, but they weren't sure their intervention would have been welcomed.
"They could have been good kids or they could have had a knife up their sleeves," Shirley said.
"It was broad daylight and there were a lot of people in the mall and there were people sitting around [the fountain]. Somebody saw it happen but we didn't."
Police were not immediately able to be contacted but the Wellington City Council today declared it wants its bucket back.
"The fountain can't operate in its full glory with one bucket missing," council spokesman Richard MacLean said.
He said it appeared someone had climbed the Cuba Mall fountain and taken the metre-long yellow bucket.
Other buckets had gone missing over the years, especially at this time of year when excited students started university.
"If they have had a few drinks, they think it's an adult playground equipment," Mr MacLean said.
Missing buckets were were usually returned and Mr MacLean hoped this time would be no different.
He said the yellow bucket was last seen outside a chemist further up on Cuba Mall.
"Clearly someone's picked it up and done a runner with it."
Mr MacLean said there were new CCTV cameras on Cuba Mall, however, the council had not resorted to using them.
"We're taking a light approach at the moment."
As the water wasn't running through the fountain this afternoon, little attention was drawn to the missing yellow bucket.
"It's not easy to notice it," said Wellingtonian Lara Anderson, after the absent part of the sculpture was pointed out to her.
A group of first year Victoria University students sitting next to the fountain also failed to notice it wasn't complete.
"It was probably some marauding Manawatu man," said Patrick Fisher-Evans.
"It makes sense," he said as he explained his rationale - Manawatu is home of the bucket heads.
But one man who stares at the fountain all day, Daveon Briggs, from the Cosmic shop, definitely did notice.
"This is my view 40 hours a week."
In 2002, Lord of the Rings star Elijah Wood revealed in British magazine Arena, that he and fellow hobbit Dominic Monaghan had urinated in the Bucket Fountain, much to the disgust of director Peter Jackson.