Burglars Raid Christchurch Ronald McDonald House
Publish Date

Monday, 27 July 2015, 10:59AM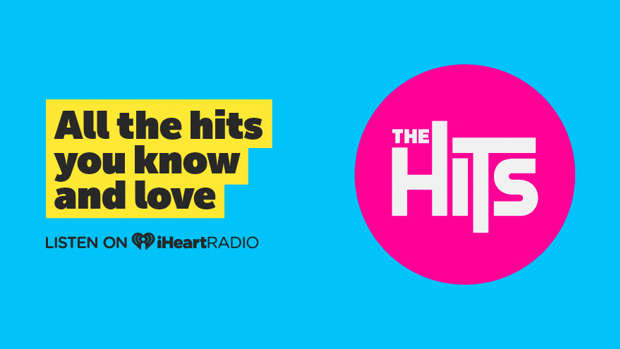 Photo Credit: NZ HERALD
Families and staff of Ronald McDonald House in Christchurch are "disappointed" and frustrated after thieves broke in and stole a safe from the charity.
The burglary happened on Friday night, when someone entered the Cashel St building, broke into the office and stole the safe, chief executive of Ronald McDonald House South Island Matt Mark said.
The safe contained some cash donations, bank account details and "other documents that we would normally have locked away for security reasons", he said.
The charity provides free accommodation and support to families of sick children who have to travel to Christchurch for medical care and hospital treatment.
It was "extremely disappointing", Mr Mark said, and an "unsettling time" for the families and staff who were staying in the house over the weekend.
"Initially when it was discovered on Saturday morning people were a little bit unsettled ... but as we went through the day and over the weekend, probably people have become a little bit more frustrated and disappointed," Mr Mark said.
"They just can't comprehend how or why someone would do that."
It was not yet known exactly how much money was stolen, but Mr Mark said it was unlikely to have been a significant amount.
"It would have been what we had received over the last couple of days [before Friday]," he said.
"But in charity space every dollar is something that you guard very jealously and that we are extremely thankful for, because it does come from the generosity of the communities that we serve, and you never like to see that generosity undermined in any way."
A security guard had been stationed at the house over the weekend to give families "peace of mind", he said, and a review of security measures would be conducted this week to "look at other areas where we can potentially improve and increase our coverage".
Police were investigating the burglary, Mr Mark said, and had conducted a forensic examination.
- SOURCE