Captain Cook's Endeavour 'Found' On Ocean Floor
Publish Date

Tuesday, 3 May 2016, 7:22AM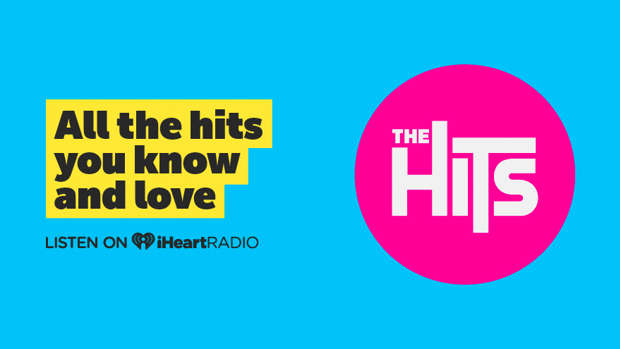 The ship used by Captain James Cook during his voyage to New Zealand may have been found on the bottom of the ocean floor in a US harbour.
The Rhode Island Marine Archaeology Project (RIMAP) believes it may have discovered the HMS Endeavour in Newport Harbour, Rhode Island.
The ship, one of the most famous in naval history, was used by Captain Cook on his first voyage of discovery to Australia and New Zealand from 1769 to 1771.
The last sighting of the Endeavour was about 1778 when it was thought to have been sold and its name changed to Lord Sandwich, the Daily Mail reported.
The ship was then used to transport British soldiers during the American revolution.
Now, more than 230 years after it was sold, the ship may have been discovered along with 13 others during a massive archaeological investigation.
In a statement obtained by theDaily Mail, RIMAP, said they were 80 to 100 per cent sure the remains they had found belonged to the Endeavour.
"RIMAP has mapped nine archaeological sites of the 13 ships that were scuttled in Newport Harbour in 1778 during the American Revolution.
"One group of five ships included the Lord Sandwich transport, formerly Captain James Cook's Endeavour."
In 1998, historical documents hinting at the location of the ship were found by a scientist in a shipping archive.
The documents revealed the ship had been renames and scuttled in the US, theDaily Mail reported.
Then in 2014, RIMAP received backing from the Australian National Maritime Museum to investigate the theory further.