Cat Hospitalises Porirua Firefighter Who Was Just Trying To Rescue It From A Tree
Publish Date

Sunday, 30 October 2016, 2:45PM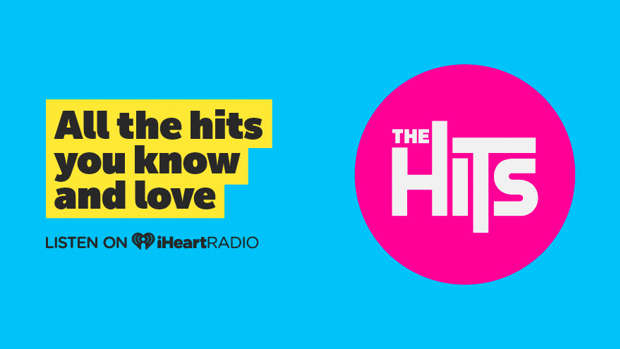 A Wellington firefighter had to be winched from steep terrain after a cat took exception to being rescued from a macrocarpa tree.
Earlier this morning the Fire Service was called to an address in Porirua after a woman phoned emergency services with grave fears for her cat, whose name is Morty.
Porirua senior station officer Owen Woodman said it was a challenging rescue.
"He actually made contact with the cat and picked the cat up. The cat took great exception to being manhandled and lashed out and the result of that was one of our firefighters came out of the tree."
The firefighter was winched out of the steep terrain by Life Flight and flown to Wellington Hospital, where he is now recovering.
Life Flight winches out firefighter who fell 40 feet from a macrocarpa tree trying to rescue Morty the cat. pic.twitter.com/y5XoTff6cq

— Georgina Campbell (@GeorgeKCampbell) October 30, 2016
Morty's owner Joy Collins is still searching for her pet, who first went missing yesterday afternoon and scampered away after the firefighter 'incident'.
And Joy's not taking any chances with her other cat Rigby, who is locked in the house.
Ms Collins says she feels dreadful for the firefighter who fell and wishes him a speedy recovery.
- Newstalk ZB/Georgina Campbell