Cat killing contest sparks outrage on Facebook
Publish Date

Monday, 11 December 2017, 10:27AM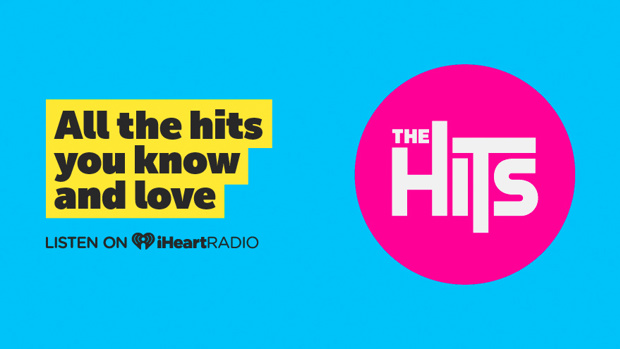 A cat-killing contest named after political figure Gareth Morgan is causing concern for pet moggie owners.
The Morgan Score was set up on Whaleoil blogger Cameron Slater's new hunting, fishing and butchery website 'The Wild' yesterday and labels itself New Zealand's first trophy scoring system for wild cats.
The competition encourages the destruction of feral cats in New Zealand, and for participants to measure and photograph their kill in order to earn points and win prizes.
It is said to be loosely based on the Douglas Score for Antlered Game, the Boone & Crocket Score and the Pope & Young Score.
"Wild Cats are a destructive menace in the New Zealand outdoors, and only one politician has ever been brave enough to tell the truth about them," the website reads.
"That man is Gareth Morgan, and this is why we have named the Morgan Score after a politician with the rare ability to tell the truth about difficult issues."
Concerned cat owners have taken to social media to air their disgust at the competition, calling it "pathetic" and "attention seeking".
"If someone's going to take pot shots at my cat for a game they can expect to receive similar treatment," one commenter said.
While another wrote: "This disgusts me that anyone would want to even consider shooting an animal.
"What if it's someone's pet? What if someone turned the barrel of the gun on you? How would your family feel? Same diff [sic] if you ask me. Sick of the sick society we've become."
Slater told Fairfax the competition was set up in response to Morgan's policy and ideas around feral cat culling, and in absence of any action taken on his behalf.
While Morgan himself said he had no idea his name was being used and he doesn't support what Slater is doing.
"I have no time for it and it seems to me they are just capitalising on my reputation," he said.
"I'm very much about getting companion cat ownership in harmony with conservation, and it doesn't sound to me like this is what these guys are about. They sound like cowboys."
The Opportunities Party leader is known for his views on feral cat management and responsible cat ownership, and believes stray cats should be eradicated by authorities.
"My thing has always been that we need to remove wandering cats, so when it comes to companion cats that just means confine them and don't let them out wandering.
"Firstly we need to know is the cat wandering and is it somebody's pet? If it is, then the course of action is very different than if it is a stray.
"If it is somebody's pet then it has to go back to the owner, but if it is nobody's cat then it should be removed - but that has got to be done by the proper authorities and within the law."
Morgan said the competition sends the wrong message to people.
"For people who are two pennies short of a shilling it is inciting them to do the wrong thing.
"I condemn it as that is not what this is about. This is about a cultural change in New Zealand and responsibility with companion cats so we can deal with these other cats."
Forest & Bird research estimates that there are around 1.4 million domestic cats in New Zealand, and they are responsible for killing at least 18.76 million animals a year, including 1.12 million native birds.
"Cats are our major predator in the urban area, nothing beats them, but we are getting there and a lot of progress has been made by the council which is encouraging," Morgan said.
"It was great to see Auckland Council decide to microchip all cats, and if they are not chipped then they are going to run a cull.
"I think that is marvellous, but this has to be done by proper authorities."
This article was first published on nzherald.co.nz and is republished here with permission.