Caught Again: Kiwi Charity Scammer With Over 600 Convictions
Publish Date

Tuesday, 2 August 2016, 7:51AM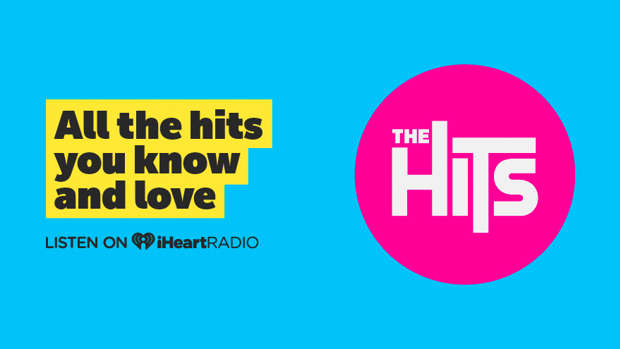 This is Gwenda Christine Bush, one of New Zealand's most prolific fraudsters.
During the past 40 years she has amassed more than 600 dishonesty convictions, filling 57 pages of a court file, for using fabricated sob stories to rip off charities.
Yesterday, she was sentenced to 12 months' home detention for her latest scam - a 12-year rort where she obtained almost $6000 in food parcels, furniture and other assistance from the Salvation Army.
NZ Herald has now revealed details of the 63-year-old's life of crime and, supported by Judge Jonathan Down in a bid to protect the public from being conned by Bush in future, publish her photograph.
"This is a woman who has the most appalling record of dishonesty offending I have ever seen. I think it is in the public interest that her image is published," Judge Down said.
Her demeanour and appearance - that of a well-groomed, older woman - made it easy for her to scam trusting people.
"It seems that most of your adult life has been punctuated by trips to prison, and funded by dishonest behaviour and conduct," Judge Down said.
"To look at you now, one wouldn't even begin to believe that this is your history. I had to take a double look at this list of convictions because I was so shocked by the contrast between what I see and what I read."
Bush, who lives in Sunnynook, was sentenced in the North Shore District Court yesterday after admitting two charges of obtaining by deception.
The offending started in 2002 and ended only when Bush was arrested in 2014.
Bush would contact the Salvation Army and, using various fictitious stories and identification and aliases, obtain handouts.
Among the names she assumed were Barbara Kaihe, Gwenda Wright, Gwen Bush-Rose, Linda Wright, Gwen Hendry, Gweneth Henry and Lynn Stevens.
She was even given $300 of a staff member's personal money after convincing the woman she had cancer and the only treatment option was a new drug that cost $3000 up front and then $1500 monthly.
In August 2014, a staff member became suspicious of Bush and police were called.
Police investigated and confirmed there were no domestic violence reports involving Bush or any of her aliases and that she does not and has never had cancer nor received any treatment for cancer.
When interviewed, Bush told police she lied about details "to get the goods and food from Salvation Army".
In total Bush was given $5936 worth of food and goods.
Detective Kellie Osborne, the officer in charge of the investigation, spoke to the Herald after sentencing yesterday.
"In the entire 10 years that I've been a police officer, this is the most abhorrent type of fraud that I've investigated," Detective Osborne said. "The Salvation Army relies on the generosity of the public, they offer amazing help to people who are in genuine and desperate need.
"Bush has totally exploited the kindness, concern and care of their staff."
The Salvation Army did not want to comment on Bush's offending or the impact on its staff - most of who were volunteers.
- Read more at nzherald.co.nz