Chance Of More Big Quakes For Christchurch Increases
Publish Date

Monday, 15 February 2016, 8:03AM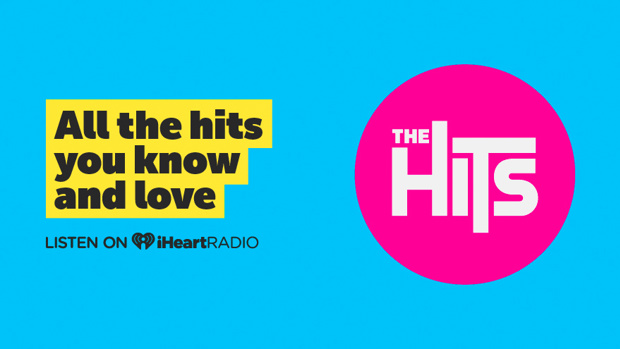 Canterbury has been rattled by more than 30 aftershocks over the past 12 hours.
As the city mops up after yesterday afternoon's severe 5.7 magnitude jolt a flurry of smaller shallow quakes continued to keep the city on edge.
Most of the aftershocks were 10km deep and located between 5km and 10km northeast of Christchurch.
The strongest quake was a 4.2 magnitude quake that was felt at 6.27pm.
Seismologist Ana Kaiser said yesterday's quake - just a week out from the five-year anniversary of the devastating 2011 quake - now raised the probability of more strong mid-range magnitude earthquake activity in the future.
"The likelihood of earthquakes between magnitude 5 and 5.9 and 6 and 6.9 has increased somewhat following the quake yesterday," she said.
But the probability of the region being struck by an earthquake above magnitude 7 or greater still remained under 1 per cent.
She said there was no way to predict earthquake activity but there was nothing untoward in the 2010 Canterbury quake sequence leading up to yesterday's tremor.
"It is certainly part of the same earthquake sequence and that sequence is still ongoing."
Thinking of people of #Christchurch after yesterday's big quake. @nzherald looks at the science: https://t.co/Yx9emounqX @NZUN @NZUNGVA

— Helen Clark (@HelenClarkUNDP) February 14, 2016
She said depending on the tectonic setting the quake sequence could last for up to a decade.
Where the earth's plates were compressing or expanding at a smaller rate there was typically a longer earthquake sequence, she said.
The Canterbury quakes were behaving similar to this type of movement.
She said seismologists would be monitoring the number of aftershocks and for patterns, including locating precisely where they were happening and the space between each jolt.
They would also be closely looking at the seismogram and examining the first quake which struck at 1.13pm yesterday to determine exactly how it happened and precisely what kind of fault action occurred.
Canterbury police reported a quiet night with no earthquake related calls.