Check Out Who's Tipped To Take Over 'Breakfast'
Publish Date

Thursday, 7 July 2016, 10:38AM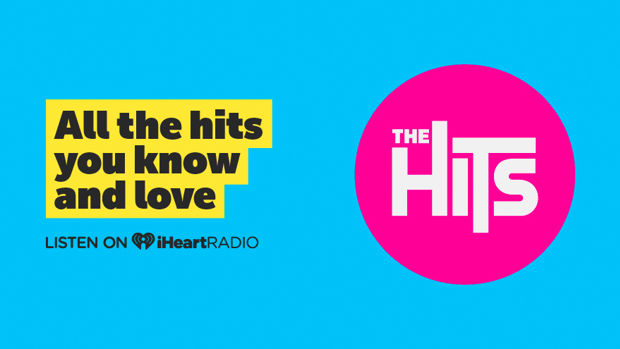 The TVNZ rumour-mill is once again in overdrive as news spreads of the impending arrival of former TV3 newsreader Hilary Barry.
Writing for The Spinoff, former NZ Herald editor Tim Murphy claimed Barry was "almost certain to be announced soon" as the new face of Breakfast, alongside TVNZ's US correspondent Jack Tame.
Tame has long been a favourite with TVNZ management and has been a regular fill-in on the Breakfast couch in recent years.
Based in New York, he arrived back in the country this week to fill in for Mike Hosking on Seven Sharp but wouldn't be drawn on the rumours, saying he couldn't comment.
Likewise, a spokesperson for TVNZ would not answer any questions, saying "we're not commenting on the speculation".
However, it's no secret TVNZ has been looking to reboot Breakfast since ratings started sliding earlier this year.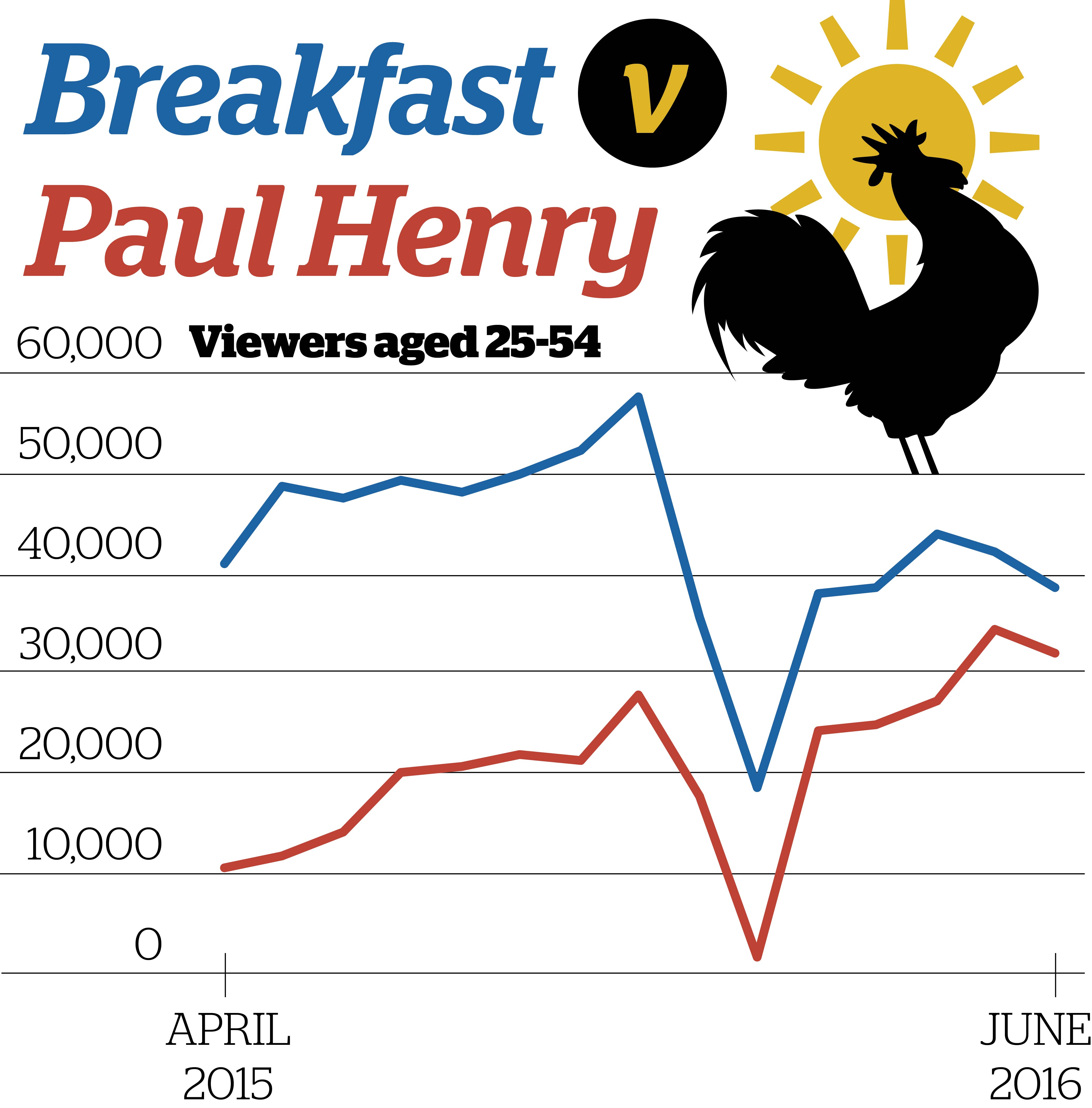 Average monthly ratings. Source: Nielsen
After successfully fending off competition from Paul Henry last year, this year has seen TVNZ's morning viewership decline significantly in the key commercial demographic of 25-54. At the same time, Paul Henry's viewership has seen strong growth.
If true, the Barry-Tame rumour would explain why there has been no sign of Breakfast presenter Ali Pugh, who was due to return from maternity leave last month, after originally extending her leave in April.
Just when the new duo could take over remains unclear.