Clown With 'Machete' Arrested In Dunedin
Publish Date

Monday, 17 October 2016, 8:07AM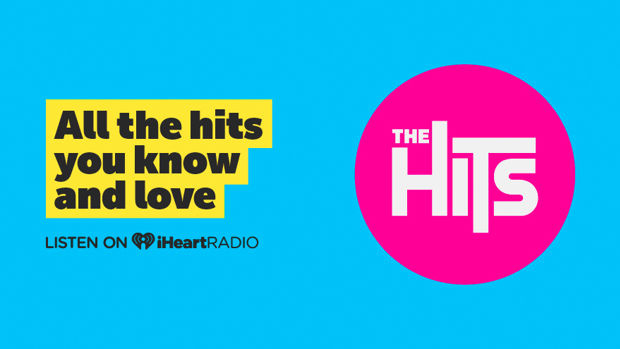 A man dressed as a clown was arrested in Dunedin last night after reports he was brandishing a machete.
About 10.25pm yesterday, police were called by a motorist who reported two men dressed in costumes scaring people with what appeared to be a machete, near the Botanical Gardens.
Police said two people had confronted members of the public in the Duke St and Dundas St area of north Dunedin.
They found two men - one dressed as a clown - near a student flat on Castle St.
"There were reports that the people were holding weapons, but this has not been confirmed," police said.
The clown and another person were arrested.
Students from surrounding flats told photographer James Gunn that the machete was actually a piece of wood that looked similar to a bat.
"They could understand why it might have been mistaken for something more serious due to limited night [vision] and the 'scare-factor' of clowns at the moment," Gunn said.
Meanwhile, costume hire stores across New Zealand have withdrawn clown outfits and masks from their shelves for Halloween after a recent rash of creepy clown incidents.
A report of a clown scaring children at a Porirua school emerged last week, while Hamilton police are currently hunting two clowns believed responsible for a recent attack on a woman as she walked home from the pub in the early hours.
The 'killer clown' fad has also been linked to a spate of threats and violence in the United States, Australia and the United Kingdom.
British police have warned people against dressing as clowns, with a man in Cumbria dressing as Batman and vowing to chase the creepy characters off.
And on Friday, Swedish police searched for a man in a clown mask after a stabbing in the south of the country.
Similar incidents were reported elsewhere in Sweden, Denmark and Norway.
-Additional reporting AP, Daily Mail