Confirmed: The Most Popular Baby Name In The World
Publish Date

Tuesday, 10 November 2015, 7:36AM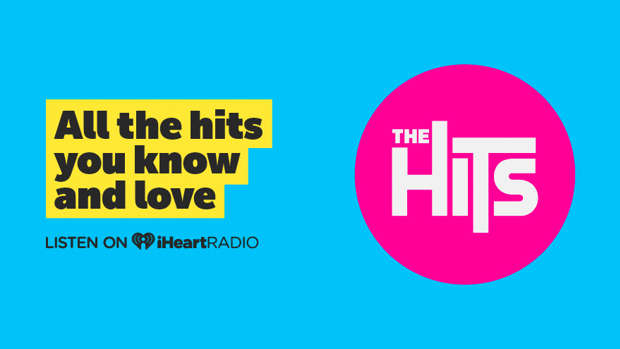 Research has confirmed the most popular baby name in the world - drumroll please...
Naming expert, Laura Wattenberg, did the research and collected current baby name statistics from 49 different countries before she found the number one in the world - Sophia, or Sofia!
The countries Sophia features most include Italy, Slovakia and Mexico, Laura told The Metro, "It just blew me away that so many different languages and cultures would arrive at the same sound at the same time."
It's not known exactly why Sophia is so popular, with Laura saying, "Most of the forces behind other global fashion trends, like clothing or music, don't apply here. There are no commercial influences on baby names, no marketing or advertising campaigns. Nor is this a celebrity-driven phenomenon.
"While there are famous Sofias and Sophies today, they don't approach the global fame that Sophia Loren achieved fifty years ago."
It's a beautiful name, we're happy with this one!