Controversial Netflix show 13 Reasons Why is coming back for a second season
Publish Date

Monday, 8 May 2017, 8:44AM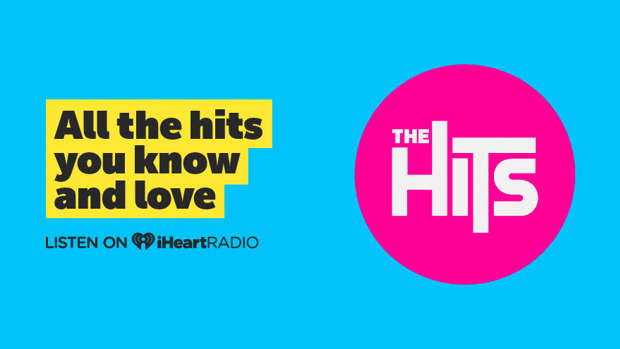 13 Reasons Why has been renewed for a second season. 
The controversial show - which deals with the issue of the suicide of teenager Hannah Baker - will return to Netflix in 2018, executive producer Selena Gomez has revealed.
She wrote on Instagram: "Their story isn't over. Season 2 of #13ReasonsWhy is coming (sic)."
 The show will pick up in the aftermath of Hannah's shocking death, following the other characters as they start to recover. 
It will consist of 13 episodes, just like season one. 
No other details about plot or characters been revealed but showrunner Brian Yorkey recently insisted that if the show did return, Katherine Langford - who plays Hannah - would also be back.
He said: "Hannah's story is still very much not finished. She's an integral part of whatever the next chapter of the story is, and she's very much still at the centre of it."
The show has been slammed for depicting Hannah's suicide in graphic detail but writer Nic Sheff recently defended the decision.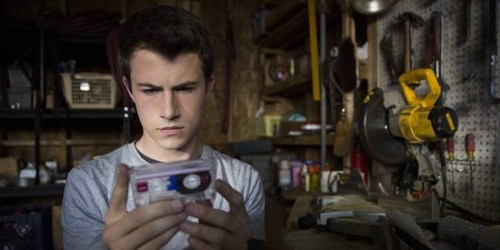 He said: "When it came time to discuss the portrayal of the protagonist's suicide in 13 Reasons Why, I of course immediately flashed on my own experience. It seemed to me the perfect opportunity to show what an actual suicide really looks like — to dispel the myth of the quiet drifting off, and to make viewers face the reality of what happens when you jump from a burning building into something much, much worse. 
"It overwhelmingly seems to me that the most irresponsible thing we could've done would have been not to show the death at all. In AA, they call it playing the tape: encouraging alcoholics to really think through in detail the exact sequence of events that will occur after relapse. It's the same thing with suicide. To play the tape through is to see the ultimate reality that suicide is not a relief at all — it's a screaming, agonising, horror.
"Of course, the fact that we're even having these discussions speaks of real progress to me," he wrote, comparing the 'silence equals death' slogan that surfaced in the 1980s with the rise of the HIV/AIDS epidemic to teen suicide.
"When it comes to suicide, I believe the message should be exactly the same. Facing these issues head-on — talking about them, being open about them — will always be our best defence against losing another life."
Where to get help:
• Lifeline - 0800 543 354
• Depression Helpline - 0800 111 757
• Healthline - 0800 611 116
• Suicide Crisis Helpline - 0508 828 865 (0508 TAUTOKO). This is a service for people who may be thinking about suicide, or those who are concerned about family or friends.
• Mental Health Foundation - mentalhealth.org.nz.
• Youthline - 0800 376 633. You can also text 234 for free between 8am and midnight, or email [email protected]
- Bang! Showbiz