Convicted Fraudster Asks For Money For Cancer Treatment
Publish Date

Tuesday, 22 September 2015, 7:25AM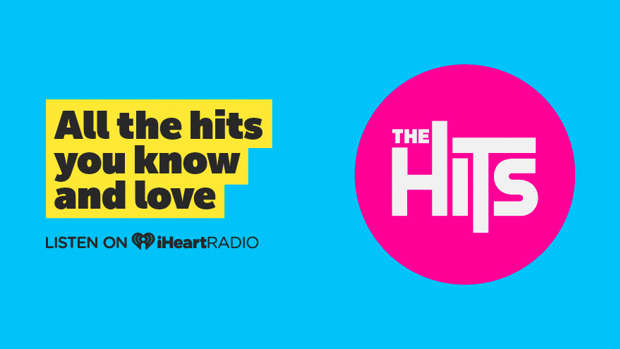 A convicted fraudster who says he is dying of brain cancer is urging people to look beyond his criminal past and help fund a "wonder-drug" treatment that could extend his life.
Doctors found multiple incurable melanomas in Allan Mitchell's brain earlier this month. The 54-year-old father of two was given six weeks to live. He says his only hope lies with a new drug that harnesses the body's own immune system to shrink tumours.
Mr Mitchell, who lives in Paengaroa, Bay of Plenty, is trying to raise the $56,000 required for a 12-week treatment programme through an emotional Givealittle page.
Although he has already raised $8000, from 160 donors, some people have questioned the validity of his claims, given his history.
In 2008, Mr Mitchell was convicted in the Auckland District Court over claims a pill could make women's breasts larger and firmer.
"There's things in my past I can't help, albeit a long time ago, and if that causes this not to work ... well, I am coming to peace with whatever happens," he said yesterday.
Givealittle has confirmed that it received a report from a member of the public questioning Mr Mitchell's claims. The fundraising platform began its complaints and investigation process, and asked Mr Mitchell for "additional information and evidence".
"As a result we are satisfied that the Givealittle page reflects the situation facing Mr Allan Mitchell, though we acknowledge that we are unable to verify specific allegations about his past or character, and therefore not able to restrict access to the platform on this basis," a spokeswoman said. "The page is open for donations and the investigation has concluded."
Givealittle also confirmed the verified payee for the Givealittle page had been updated from Mr Mitchell to Braemar Hospital.
NZME News Service has seen a letter from Mr Mitchell's radiation oncologist that appears to validate his claims. The oncologist yesterday refused to discuss his case, citing patient confidentiality.
Mr Mitchell said he had nothing to hide.
"It was way, way, way in my past," he said. "And it wasn't bad frauds, it was just little things that happened because of circumstances."
Mr Mitchell's main hopes lie in the pioneering skin cancer drug Pembrolizumab. It could give him an extra six to 12 months, he said.
"Hopefully I will last this long," he wrote on his Givealittle page. NZME