Coromandel Cut Off: Floods, Heavy Rain Cause Havoc
Publish Date

Monday, 26 September 2016, 8:00AM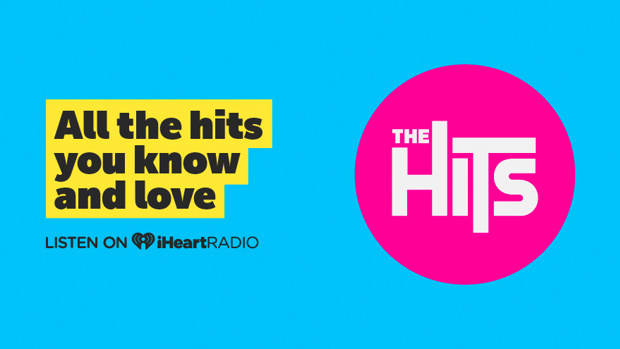 Rain that lashed much of the country over the weekend, closing roads, stranding cars, causing slips, and flooding garages is expected to continue this week.
Coromandel was one of the worst-hit regions with part of the area cut off as rising flood waters stranded cars in the area.
State Highway 25 and SH25A, which connect Thames and Pauanui, were closed because of flooding, and no diversions into Pauanui were available, police said.
This morning the eastern settlement remained cut off with floodwaters making the road impassable. The road was closed at the intersection of SH25 and Hikuai Settlement Rd.
Further north, a slip was partially blocking the highway at Wilson Bay and bridges were under threat from rising rivers.
Motorists were this morning warned to drive with extreme caution and if possible delay all travel until the rain cleared.
Since Saturday 340mm of rain has fallen across the region.
The heavy rain was expected to continue until later this morning, potentially bringing another 100mm of rain on top of what had already fallen in the past 12 hours.
Coromandel Civil Defence controller Garry Towler said the main concern was the large number of small slips that had come down on roads.
The extent of the damage was still unclear with crews waiting for first light to assess the situation.
While SH25 remained closed south of Tairua a number of slips had come down across roads including SH25 north of Whangamata and at Kuaotunu West, Tapu-Coroglen Rd and Kennedy Bay Rd.
Civil Defence warned people to watch for rapidly rising waters, avoid waterways and take extreme care if travelling as there was debris on roads from lots of minor slips.
At Port Jackson, heavy rainfall meant the Ohinewai Ford was closed to traffic.
Contractors were in the process of clearing debris this morning.

Flooding on the Hikuai Settlement Road out of Pauanui. Photo / Supplied via Anna Poulgrain
Parts of the Coromandel were without water this morning. Matatoki now had no water and crews were not able reach the water intake to investigate the problem because the bridge was flooded.
Hikutaia and Omahu Valley Rd were expected to be getting water later this morning. The supply from Puriri was being diverted but this was expected to take time to come through.
The council said a valve had become blocked and could not be reached because of high river levels.
In Thames, firefighters had been unable to get through a flooded ford to reach cars stranded in Kauaeranga Valley, leaving the matter in police hands.
Multiple cars had to be pulled out of flood waters by emergency services after the drivers got stuck.
Police asked motorists to avoid travel in the area.
Rain was on the cards for most of the week, according to meteorologist Hannah Moes.
"New Zealand is stuck under quite a static weather situation for this week, which means that areas that are seeing rain now are likely to continue seeing rain," she said.
Places in the North Island exposed to the east were likely to continue seeing persistent rainfall.
A severe weather warning was in place for the Coromandel Peninsula and the Western Bay of Plenty, but rains were expected to ease there early today.
A severe weather warning for Gisborne, however, would stay in place. Heavy rain was expected to continue there until early Tuesday morning.
One weather station in the Coromandel Peninsula had recorded 133mm of rain in 24 hours yesterday, making it the rainiest place in the country.
Parts of Auckland had 67mm of rain in 24 hours.
Today's weather
• Auckland: Cloudy periods, a few showers and light winds.18C
• Hamilton: Rain easing to a few showers morning. Easterlies.17C
• Tauranga: Periods of rain. Gusty southeasterlies.16C
• Wellington: Mostly cloudy, a few showers. Southeasterlies.14C
• Christchurch: Cloudy, with drizzle at times. Northeasterly picking up.12C
• Dunedin: Cloudy, with drizzle at times. Northeasterly picking up. 12C