Crash Kiwi 'Took Own Life' Before Help Arrived
Publish Date

Tuesday, 23 February 2016, 7:21AM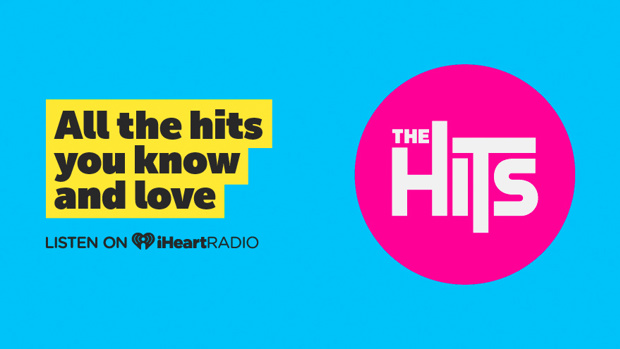 A young New Zealand man who survived a car crash that killed his two friends in remote Western Australia is thought to have killed himself before rescue services arrived.
WA police confirmed last night that two of the men were fatally injured when their Toyota Hilux dual-cab ute rolled but the third died of "injuries that he did not receive in the crash".
The trio - Dylan Sherriff, Jeremy Vergeer and Kadin Wallace, all from Southland - were childhood friends. They were aged 24 or 25.
The West Australian newspaper reported that Mr Vergeer became engaged this month.

Yesterday, his fiancee, Lauren Withers, posted a heartbreaking tribute on Facebook to the young father.
"You were my soulmate, my best friend, my everything. The future seemed so promising for us and I struggle with the idea that it's now all just a beautiful dream I had.
"We really were both so unbelievably happy ... I know [you're] here with me now, you will watch over me and your beautiful little boy ... who you loved so deeply."
Mr Sherriff and Mr Vergeer were to have been groomsmen for fellow former Southlander Rory Watt when he gets married in Esperance in July, and last night he was mourning the deaths of mates he regarded as family.
"They were my brothers, basically," he told the Herald. "We all did everything together. They were just awesome boys."
Mr Watt said they became best mates after they moved to Western Australia to work.
"I've been here for nine years and Jeremy said he wanted to come over. I contacted one of my old bosses and said, 'I've got a mate who wants to come over and work'."
Mr Sherriff followed afterwards, before Mr Wallace arrived.
Mr Watt did not want to comment on revelations that one of the men seemingly took his own life after surviving the crash.
Mr Watt's father, Tony, spoke to him at the weekend and said he "was a mess".
Family members and friends are now gathering in Esperance, where a memorial service will be held for the trio tomorrow. Plans are being made to bring the men back to New Zealand, for their final farewell services.
About 7.30am on Saturday, paramedics were called to an unsealed stretch of Lake King-Norseman Rd, about 400km southeast of Perth.
The West Australian reported the men were already dead when a passerby found the wreckage.
According to Mr Wallace's Facebook page, he was from the tiny Southland settlement of Nightcaps.
No one from Mr Vergeer's and Mr Sherriff's families could be contacted but a friend from Esperance told the West Australian the men were "some of the most genuine guys you could ever meet".
"They all came from New Zealand and were best of friends. It's just a tragedy. They ... worked hard and they all hung out together."
Where to get help:
• Lifeline: 0800 543 354 (available 24/7)
• Suicide Crisis Helpline: 0508 828 865 (0508 TAUTOKO) (available 24/7)
• Youth services: (06) 3555 906 (Palmerston North and Levin)
• Youthline: 0800 376 633
• Kidsline: 0800 543 754 (available 24/7)
• Whatsup: 0800 942 8787 (1pm to 11pm)
• Depression helpline: 0800 111 757 (available 24/7)
• Samaritans: 0800 726 666 (available 24/7)
If it is an emergency and you feel like you or someone else is at risk, call 111.