Crash Landing In Dubai: Plane Bursts Into Flames
Publish Date

Thursday, 4 August 2016, 7:47AM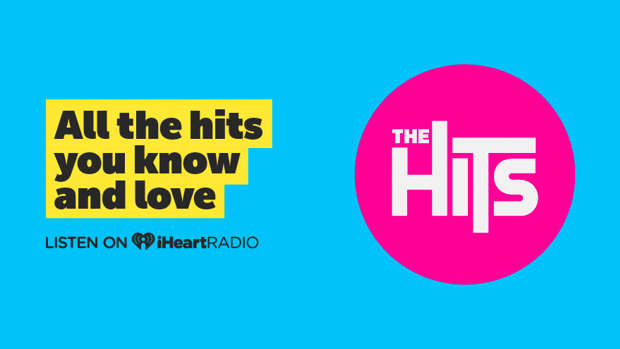 An Emirates flight from India with 300 people on board crash landed at Dubai's main airport Wednesday, sending black smoke billowing into the air and halting all flights at the Middle East's busiest airport.
A firefighter died while responding to the blaze, but none of the passengers or crew on board were killed.
The accident was the most serious ever for Emirates, which has grown at a breakneck pace over the last three decades and turned its hometown of Dubai into a major long-haul international air hub. It was the second major air disaster for a Dubai government-backed airline in less than five months.
#Emirates plane on fire at #Dubai Airport, all passengers safe (Picture Source: Al Arabiya) pic.twitter.com/S8suUA85aQ

— ANI (@ANI_news) August 3, 2016
Speaking to reporters in Dubai, Emirates Group CEO and chairman Ahmed bin Saeed Al Maktoum said 10 people were hospitalised after the incident, but stressed that all passengers were safely evacuated before the plane was engulfed in a fireball. He said one firefighter died trying to put out the fire.
Emirates said the accident happened around 12.45pm local time as Flight EK521 was arriving from the southern Indian city of Thiruvananthapuram. It confirmed that "all passengers and crew are accounted for and safe," but gave no details of what went wrong.
"We do not have ... all the information. Thankfully there (were) no fatalities among our passengers and crew," Sheikh Ahmed bin Saeed Al-Maktoum, the airline's chairman and CEO, said in a video statement . "Our thoughts are with everyone involved."
The Boeing 777-300 was carrying 282 passengers and 18 crew members from 20 different countries, according to the airline. Those onboard included 226 Indians, 24 Britons, 11 Emiratis, and six each from the United States and Saudi Arabia.
Airline officials refused to answer questions from journalists, including what might have caused the accident.
A problem with the plane's landing gear appeared to have at least been a contributing factor.
- NZ Herald