Crime expert: 'The only Madeleine McCann theory that stacks up'
Publish Date

Thursday, 16 March 2017, 8:40AM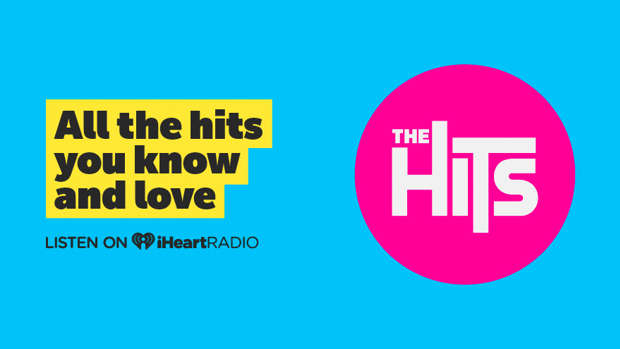 A grim theory about what really happened to Madeleine McCann has been proposed – suggesting that she was not abducted.
Criminal profiler Pat Brown, the author of Profile of the Disappearance of Madeleine McCann says that "evidence does not support an abduction" and believes that the 3-year-old is dead.

Speaking with news.com.au, Brown says "An abduction was extremely unlikely based on the amount of time, evidence at the scene, and every other shred of evidence there has ever been."

Brown's hypothesis is that Madeleine died rather than disappeared and that her death was an accident that was "covered up".

"The evidence supports the theory of an accident occurring through neglect and possible medication. It's my belief the body was moved to a desolate location and will never be found."

Madeleine disappeared nearly a decade ago while on holiday with her family in Portugal after being left alone by her parents Kate and Gerry McCann. Madeline would now be age 13 if she is still alive.
- The Hits