Customers Urged To Return Samsung Galaxy Note 7s After New Zealander's Smartphone Catches Fire
Publish Date

Wednesday, 12 October 2016, 6:02AM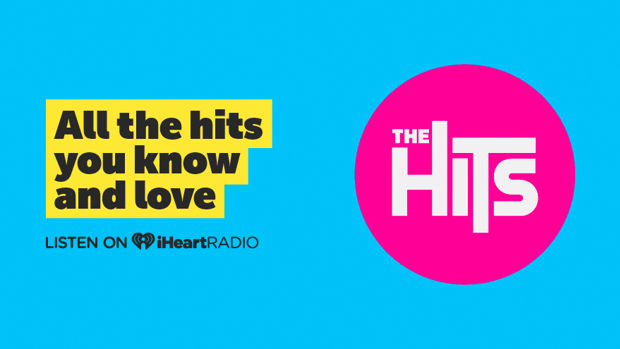 A New Zealand owner of a Samsung Galaxy Note 7 says his phone overheated and then caught fire.
The incident, involving a Spark customer, is understood to be the first in the country involving a Note 7.
"The phone was brought in-store this afternoon and we immediately arranged for it to be sent to Samsung," Spark home, mobile and business chief executive Jason Paris said on Tuesday night.
"We've been talking with the customer and have confirmation that he is safe, unharmed and that there has been no damage to any physical property."
It is not yet known if the phone was an original Note 7 or a replacement.
Spark has urged customers to back up, turn off and return their Note 7s.
It is offering a full refund, or a swap for an alternative Samsung device with the difference refunded.
Vodafone likewise said it was no longer offering replacements, and customers with either the old or replacement models could refund or exchange them.
2degrees have asked customers to bring the handsets to the store they got them from for an exchange or refund.
- Newstalk ZB