David Bain welcomes new baby
Publish Date

Monday, 6 November 2017, 2:43PM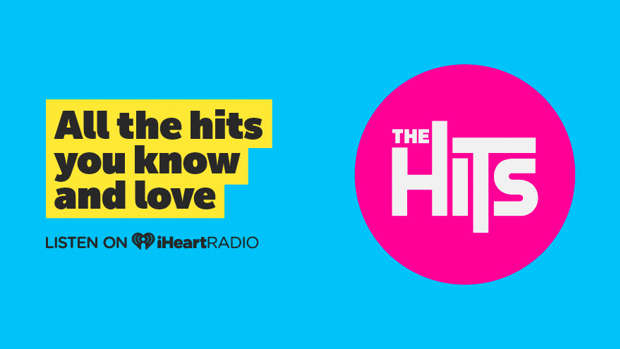 David Bain and his wife Liz Davies have welcomed their new baby daughter into the world.
Their baby daughter, who was born on September 30, has been named after Bain's murdered sister Arawa.
The couple, who had their first son in 2014, named their daughter Sophie Arawa Carolyn Davies.
Arawa Bain died aged 19 when she was killed along with her sister Laniet, 18, younger brother Stephen, 14, and their parents at their Dunedin home on June 20, 1994.
The Bain family had a tradition of incorporating a parent's name into the names of their children, with Stephen's second name being Robin, after their father, Laniet's second name after mother Margaret, while David's original middle name was Cullen, after his mother's maiden name before she married husband Robin.
David Bain, who is now 45, changed his name to William David Cullen Davies this year.
In 1995, Bain was found guilty of the murder of his parents, bother and two sisters, but was acquitted in a retrial in 2009.
Last year, a report by Ian Callinan QC found Bain was not eligible for compensation because he "has not established his innocence on the balance of probabilities".
However, he received a voluntary payment of $925,000 from the Government last year.
This article was first published on nzherald.co.nz and is republished here with permission.