'Dead' Kiwi Phones Mum After 30 Years to Tell Her He's In A Kenyan Jail
Publish Date

Tuesday, 2 February 2016, 9:34AM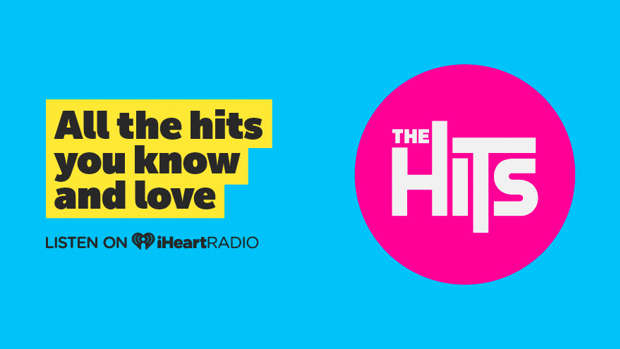 A New Zealander believed by his family to be dead for nearly 30 years has contacted them after being held in custody in Kenya accused of stealing $63 million from a mining company.
Francis Edward Strange, 56, was detained last February after failing to scrape together the $15,000 required for bail.
When he appealed to Kenya's High Court against his bail conditions, Strange claimed that a convicted murderer had twice tried to kill him in jail and other inmates saved his life. "I was lucky," he said.
Five months later, his appeal was successful. His bail bond was eventually reduced to just $1500, despite authorities' fears that he was a flight risk. He is now on bail with strict conditions, including surrendering his passport, and living in the capital, Nairobi.
He returns to court today to face allegations he stole equipment and gold from a mining company in Narok County that he had travelled from Japan to get involved with. A magistrate is yet to be assigned to the case.
If Strange is found guilty, he faces seven years in jail.
Originally from Paeroa, in Waikato, Strange emigrated from Ponsonby to Australia in 1981.
The last contact his family had was in 1990, when he was living in Sydney. He moved to Tokyo in 1992.
"I love my family. But my family is a little conservative. I wanted to do something where I could make a major difference," he told the Herald from his Nairobi apartment yesterday.
A fortnight ago, his mother, Liz Simpson, received a call from him at her Bay of Plenty home.
"We'd all assumed he was dead," she said.
Fearing the contact was part of a fraud, Mrs Simpson asked her other son, Gerard Strange, a Waihi farmer, to out check his story.
"We hadn't heard from Francis for nearly 30 years," Gerard Strange said. "To get this out of the blue, we thought it was a scam.
"I talked to him and tried to ascertain, through asking some questions that only he'd know the answers to. I said to him, 'We don't know if this is you or not. It could be any English-speaking person, really.'
"He sounded very calm. It was almost an everyday talk. I guess the difference was so many years going past, and me trying to pick was it his voice.
"He said a couple of things that I'd forgotten about, too, and so I rang my mum back and said I was pretty sure it was kosher."
Since then, Francis Strange has emailed his estranged family lengthy correspondence about his case.
If he wins his court battle, he plans to stay in Kenya and plough ahead with plans to develop a mine extracting minerals, including manganese and iron ore.
In January 2014, Strange moved from Japan, where he was a teacher and union boss at an English language school, for a promising business venture in Kenya's mining industry.
He has also published a book for English-language students and conducted research on the international cement industry and rebuilding Japan's power network.
But the African move turned sour.
In April 2014, Strange took legal action against Mboe Sambu Resources Ltd, seeking a restraining order on their activities, claiming it was operating without a licence.
Nine months later, he was arrested alongside Australian friend and business associate Stephen Samuel Paino and charged with breaking into the mine and stealing equipment and gold worth $63 million.
Both vehemently deny the charges. Paino has since returned to Sydney.
Strange, who is also an Australian citizen and permanent resident of Japan, claims to have been wrongly accused amidst "a world of greed and manipulation".
He told the Herald of his horror experiences inside an overcrowded Kisii GK Prison, where he was one of only two white prisoners.
"When I first went in there [prison], the following day I was taken to see the prison superintendent. I could see him rolling his eyes, thinking, 'What has been tossed in to my lap?' He could see something terrible was going to happen."
The first alleged attack came in the shower area, Strange claims.
"It was a Sunday and there were no wardens about. This guy, a convicted killer who'd murdered his father by ripping out his throat, jumped me from behind. He tried to rip my throat out," he said.
Another attack came on June 19 last year in the TV room, Strange said.
"I was the only atheist in the prison ... I was standing there with two Muslims and some Christians when this same guy ran up and hit me on the head with a food pot.
"Everybody jumped on this guy and started beating him up.
"The shout went up, 'Kill, kill, kill' in Swahili and the warders ran out to save the guy."