Death At Auckland Hotel Following "Toxic Fumes"
Publish Date

Tuesday, 25 August 2015, 12:56PM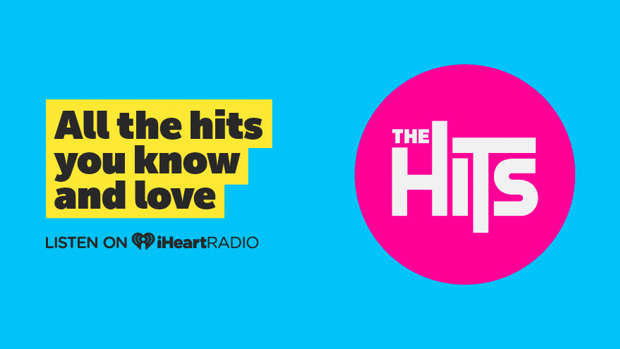 A 58-year-old man has died and others have been evacuated from a central Auckland hotel after reports of a toxic smell emanating from a bathroom.
The Fire Service has been at the Hotel Grand Chancellor on Hobson St since 11.10am.
They removed a person from the hotel room where the smell was coming from, but that person has died, St John ambulance said.
St John said the man was undergoing decontamination by Fire Service to prepare him for transportation to Auckland Hospital, but died at the scene.
Ambulance officers have assessed a further 10 patients at the scene who did not need to be transported to hospital.
Police have closed two lanes of Hobson St and have advised motorists to stay away from the area.
Fire Service spokeswoman Dallas Ramsay said she was unsure whether the entire hotel had been evacuated or just one floor.
There were now 12 Fire Service vehicles at the scene and a decontamination zone had been set up.
Ms Ramsay wasn't sure whether anyone had required decontamination.
"Due to the nature of the scene and the number of Fire Service personnel there I would ask people to avoid the area," Ms Ramsay said.
At the scene, Fire Service spokesman David Wood said the toxic smell was confined to one room on the third floor of the hotel where the person was found.
Mr Wood said everything was under control and only rooms nearby were evacuated.
Staff gathered outside the hotel said they were not told what had happened, but were just told to evacuate.
Men in white suits have been seen going in and out of the ambulance parked out front.
Staff waiting outside have also been told by St John staff that if they showed any signs of feeling unwell they should contact a medical professional.
Source- NZ Herald