Death Toll In Nepal Hits 4,000
Publish Date

Tuesday, 28 April 2015, 7:13AM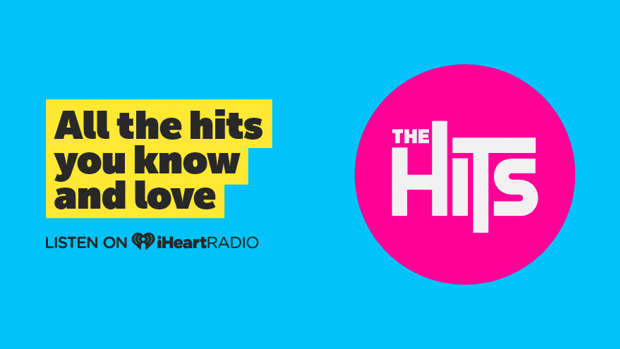 The death toll has soared passed 4,000 as rescuers search for survivor among the rubble. 
Udav Prashad Timalsina, the top official for the Gorkha district, where the magnitude-7.8 quake was centered, said he was in desperate need of help. "There are people who are not getting food and shelter. I've had reports of villages where 70% of the houses have been destroyed," he said, according to the Associated Press. 
A kiwi climber has explained her frantic escape from Mt Everest. 
 Terrified New Zealand Everest trekker Elizabeth Farrington crouched down behind a big rock and clung to it for protection when Saturday's deadly avalanche blasted down on to the Khumbu Glacier.

The 24-year-old West Aucklander was walking up the glacier, and was on a rock outcrop at 5200m, about 30 minutes' walk from the base camp, when the first earthquake struck about noon Nepal time.

That was soon followed by the avalanche, which killed at least 18 people.

"We all thought we slipped at the same time, then the ground began to boil," Ms Farrington said in an email to her parents, who are relieved to learn that she escaped injury.

"Crouched against the ground, we saw the cloud of snow screaming down ... Tek, our guide, screamed at us to run. Walking uphill at that altitude is the hardest thing I've ever done. Sprinting was going to kill me if the avalanche didn't.

"My heart felt like it was going to explode and my legs were lead. Knowing there were only a couple more steps in me, I dropped by a rock big enough to hold and pulled my knees under my chest.

"The snow hit and it was deafening. But we had got far enough and there was only about 8cm.

"I threatened to punch anyone who wanted to go on and ... everyone agreed to turn back to Gorak Shep [a hamlet about 4km down the valley from the Base Camp].

"Five minutes later and we felt the next tremor and we were running through a gully. All I was thinking was, 'Not now. I survived the first, don't take me on the second.'

"We [trudged] down through the valley and with GS [the village] in sight, the call to run came the third time. My body had nothing left. Then I felt a hand on my pack pushing me forward. This turned into the most needed hug of my life when we got the all-clear.
"We were the first group in but others slowly trickled in after. Then came the [6.7 aftershock] and we all ran back outside ...

"Stumbling up to bed and still being awake for the three aftershocks didn't bode well for the massive day coming up.

"We [trudged] down and reached Pheriche, which was flat. And village after village was the same. Last night we stayed ... [at] Tengboche. Half the building was filled with cracks and holes. We were sharing with another Kiwi team - Peter Hillary at the helm."

Ms Farrington said she was now in Namche at 3500m again.

"Here it is safe and our guides are trying to figure out the next step.

"I've never been more scared in my life. Every loud noise is making us run for cover."

Ms Farrington's father, Chris, said the family had been anxious about Elizabeth.

"She rang us within quarter of an hour of the earthquake. I don't know how she managed to do that. She sounded very frightened and upset. You could just tell from her voice.

"Just the fact we have heard from her meant we haven't had two days of worry."