Debbie Reynolds has been rushed to hospital
Publish Date

Thursday, 29 December 2016, 11:35AM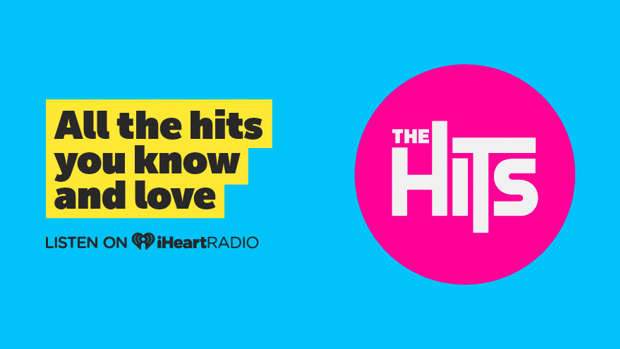 The 84-year-old actress - whose daughter Carrie Fisher died on Tuesday (27.12.16) - has reportedly been sent to hospital after possibly suffering a stroke.
Debbie was at her son Todd Fisher's Beverly Hills home to discuss funeral plans for Carrie when she suffered a medical emergency and the paramedics were called, TMZ reports.
It comes after Debbie - who had Carrie with her ex-husband Eddie Fisher - posted a heartfelt message to her late daughter on social media.
She wrote on her Facebook account: "Thank you to everyone who has embraced the gifts and talents of my beloved and amazing daughter. I am grateful for your thoughts and prayers that are now guiding her to her next stop. Love Carries Mother (sic)"
Debbie was not the only one to leave tributes for Carrie across social media.
Her 'Star Wars' co-star Mark Hamill shared: "It's never easy to lose such a vital, irreplaceable member of the family, but this is downright heartbreaking. Carrie was one-of-a-kind who belonged to us all- whether she liked it or not. She was OUR Princess, damn it, & the actress who played her blurred into one gorgeous, fiercely independent & ferociously funny, take-charge woman who took our collective breath away.
"Determined & tough, but with a vulnerability that made you root for her & want her to succeed & be happy. She played such a crucial role in my professional & personal life, & both would have been far emptier without her. I am grateful for the laughter, the wisdom, the kindness & even the bratty, self-indulgent crap my beloved space-twin gave me through the years. Thanks Carrie. I love you, mh (sic)".