Defaulted On Your Student Loan? You Could Be Arrested When You Come Home For Xmas
Publish Date

Friday, 4 December 2015, 7:49AM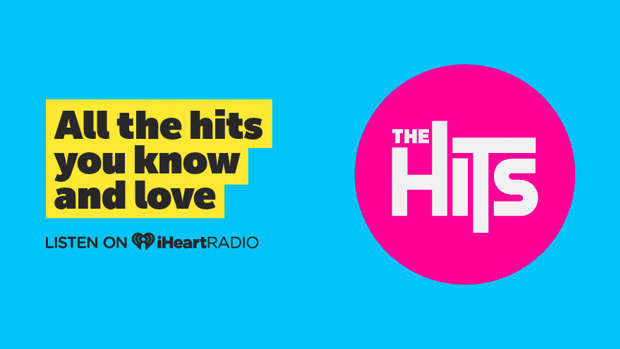 Kiwis abroad have been warned that they may be arrested at the airport when they come home for Christmas if they have defaulted on their student loan.
The IRD issued a media statement stating it is "actively monitoring a group of borrowers in default."
News.com.au reported that the arrest warrants were in place "for only the most serious offenders."
Those in "serious default" may not be able to leave New Zealand until they have a repayment scheme in place.