Director James Cameron Fronts New $11M Tourism NZ Ad
Publish Date

Wednesday, 13 July 2016, 7:56AM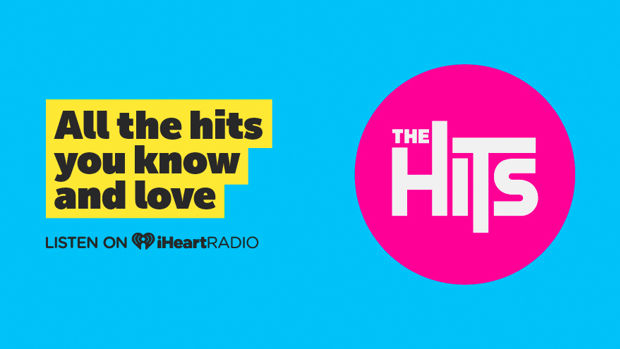 Film-maker James Cameron is fronting a new $11 million-plus campaign to market this country overseas.
Tourism New Zealand says Cameron's appearance in the short film is a coup for the organisation which has never had access to such a globally recognised star.
Cameron made Hollywood's two top grossing films and appears in the campaign at South Island spots with his wife Suzy Amis Cameron.
He narrates the video with a script based on a speech about travel and curiosity he made to a Ted Talk gathering.
The campaign will play primarily through digital channels in key markets in the United States, China and Australia and next-tier targets Germany, Japan and Britain.
The video shows the couple as they walk on the Tasman Glacier, kayak through a Dart River canyon and take in the sweeping views of Blanket Bay by helicopter.
They hike on the alpine Routeburn Track, cycle beside Lake Pukaki and visit Mount Alfred in the Glenorchy area near Queenstown.
Cameron is a world-renowned explorer and environmentalist and the video captures his great love of the outdoors.
"When you see something you have never seen before, it's a wonderful experience," he says. 
"It's like a living painting; it's never the same view two days in a row."
Daniel Borgman directed the video and said having been born and bred in the South Island, it was a poignant moment in his career to be telling its story through the eyes of Cameron.
Tourism New Zealand chief executive Kevin Bowler said the main filming took place over three days in January.
"As one of the world's most successful directors it was hard for him [Cameron] not to get a little involved but he gave our director a lot of leeway - they worked together on the action and the framing of the scenes," Bowler said.
Cameron had the right of approval "so it was important that we produced something that he had full confidence in and it was just a great collaboration of a young Kiwi director and James himself."
The Cameron family have lived in New Zealand for four years, on a coastal estate in the Wairarapa where he is making the next Avatar movie. They divide their time between New Zealand and California.
Bowler said the payment for Cameron was confidential but did not come close to what he could command on a commercial basis. It was closer to covering expenses for him and his wife.
"He was very generous, he loves New Zealand and he wanted to do something to help us," Bowler said.
The video cost about $1m to produce and the international marketing campaign would cost around $10m.
Bowler said Tourism NZ approached Cameron last year, through contacts in the film industry.
The tourism industry was booming and Bowler said he was confident the video would encourage more interest in New Zealand among those in an "early dreaming" stage.
"Having someone of the calibre of James Cameron sharing his personal stories and insights while exploring some of New Zealand's most beautiful places is of immeasurable value for New Zealand."