Disabled Gloriavale Teen Died While Locked In 'Isolation Room'
Publish Date

Monday, 15 August 2016, 9:16PM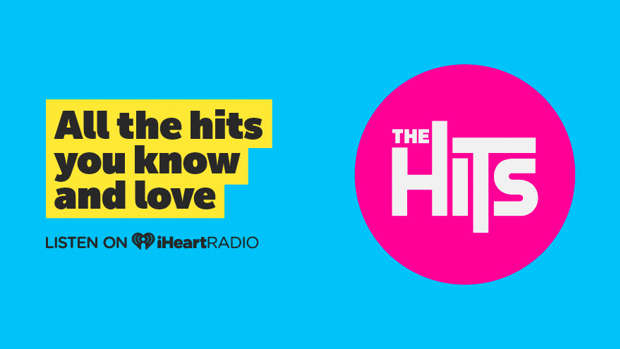 A 14-year-old girl with Down Syndrome died choking on a piece of meat in Gloriavale Christian Community while shut in an isolation room.
Prayer Ready was in an isolation room with the door handles disabled to prevent people getting in and out when she choked on her dinner, according to a just-released coroner's report into her June 2015 death.
She was accompanied by her mother Sharon Ready, who was caring for four other children with their father Stephen Ben-Caanan. They were put in the isolation room to stop infection spreading after their baby brother had been hospitalised with what Gloriavale described as an "infectious and dangerous disease".
In a statement to Police, Prayer's mother said she thought her daughter was eating the beef schnitzel too fast and then saw that she was choking.
Prayer started walking towards her and led her to the bathroom.
"I realised she was choking and she was still standing and conscious. I wanted to do the Heimlich. I called out to Stephen who tried doing it but it didn't work. Stephen then went to go and get some help."
The adults were unable to get out of the room through the door due to pieces of the door handles being purposely dismantled, but Ben-Caanan crawled out of the window.
A number of people arrived including Prayer's father Clem and brother David, but she was unable to be resuscitated.
The family said in a statement to coroner Marcus Elliott that they had never been told by medical professionals Prayer could be at risk of choking and she had always recovered from choking in the past.
Coroner Elliott ruled it was a tragic accident and he did not think the fact people could not enter or exit the room contributed to her death. He said members of the community had been able to enter the window easily and had been told a chair had been put under the window to act as a step.
However Gloriavale said following Prayer's death it had stopped disabling the doors to the isolation rooms. It had also had training on using Magill forceps to remove foreign objects and had obtained a pair of the forceps which were suitable for removing things from the throat.
Interim suppression on the coroner's report was granted in October 2015, but lapsed today.
A Gloriavale spokesperson declined to comment at this time.