Dismay Over NZ's Pool Fence Rule Change
Publish Date

Monday, 23 November 2015, 7:25AM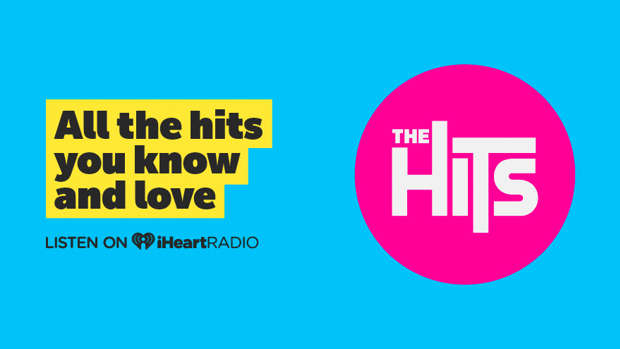 The rules around pool ownership and fencing for infinity pools and spas have been revised.
Allowing the side of an infinity pool to count as a fence is among a raft of safety changes that opponents fear could lead to more children drowning.
Rule changes will mean spas with lockable covers won't need fencing, councils will do pool inspections every five years, and barriers other than fencing can surround a pool.
The Government says the changes will save money, improve safety by requiring all councils to inspect pools periodically, and reduce "often cumbersome" requirements on pool and spa owners.
"I have seen hundreds of examples of the current law requiring fences to be erected, where any common sense person would say that it is impossible for a child to get access, because there is a wall or another feature that makes it impossible," said Building and Housing Minister Dr Nick Smith.
However, a number of safety organisations and medical professionals have reacted to the wider changes with dismay.
Society of Paediatric Surgeons president Neil Price said members were concerned that the changes "are motivated solely for financial reasons and will put children at risk".
The Ministry for Business, Innovation and Employment estimates the new legislation will save $17 million in compliance costs, and save a further six lives per 10 years, based on the assumption that monitoring will be extended to the approximately 20 per cent of pools not currently inspected. Some councils inspect pools every three years, while others have no periodic inspections.
Dr Price said the improved-safety claim was "completely fallacious", and the Office of the Children's Commissioner labelled it unsound.
That was because the frequency of inspections for pools currently inspected (such as within Auckland Council) would reduce - increasing the risk that faulty gates and other problems are not picked up.
The Chief Coroner, Judge Deborah Marshall, while supportive of the bill overall, submitted that five-yearly inspections were not adequate.
National MP Paul Foster-Bell said modern homes "often have things like infinity pools, with a vertical barrier at the edge of the pool that no child could possibly climb over".