Doctor Missing For 19 Years Found In Forest In Tuscany
Publish Date

Wednesday, 11 November 2015, 11:51AM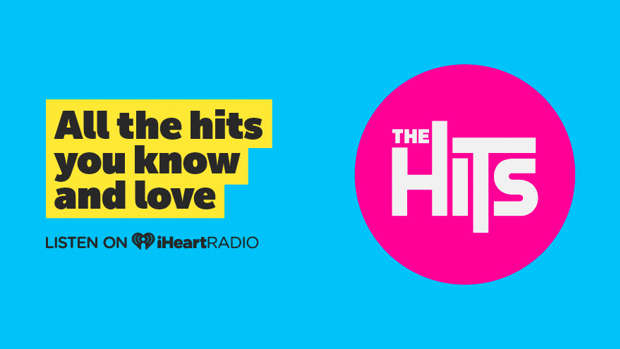 A doctor who disappeared from his home in Spain 19 years ago has been discovered living as a hermit in the forests of Tuscany.
Carlos Sanchez Ortiz de Salazar, 45, was found by chance by mushroom pickers in the woods a few days ago.
He recounted his story to them and let them photograph a few tattered documents, including a university library card. He said he had been living in the woods for most of the last two decades after leaving his home in Seville in 1996.
Apparently unsettled by being discovered, he vanished into the forest again and has not been seen since.
The mushroom pickers passed their photographs to an Italian organisation called Penelope, which helps locate missing persons. With the help of a similar Spanish organisation called Sos Desaparecidos, Mr Sanchez's family were tracked down.
Mr Sanchez, a graduate in medicine who was born in Bilbao, is believed to have been suffering from severe depression when he fled Spain at the age of 26. After so many years, his family had given up hope and in 2010 he was formally declared to be presumed dead by the Spanish authorities.
He was found living in a shelter in the Maremma region of southern Tuscany, an area of rolling hills and thick forests which is home to deer and wild boar. He had three jerry cans for holding rain water and a tarpaulin that he had strung between the trees to give him shelter.
His family have travelled to Italy in the hope of being reunited but have as yet been unable to make contact - the local mayor said his camp had been dismantled and there was no sign of him.
"When they told us that it was him, it was as if our son had been born again," said his mother, Amelia, 65. "He's alive and that is the important thing. We will respect his wishes and his freedom, but we won't go home until we have at least given him a hug, even for a few moments."