Does This Photo Prove Bank-Robbing Brothers Escaped Alcatraz?
Publish Date

Wednesday, 14 October 2015, 7:55AM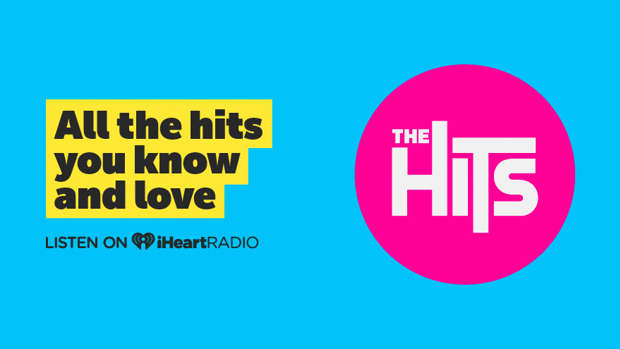 It has gone down in history as the ultimate fortress: a rock in the middle of San Francisco Bay, from which no one could escape and live to tell the tale.
But now, more than 50 years since three inmates escaped from Alcatraz and the gates of the prison finally swung shut, that reputation is being called into question.
Two brothers whose uncles broke out of the prison in 1962 believe the men did make it off The Rock and are still alive, in their 80s, living in Brazil.
Bank robbers John and Clarence Anglin were thought to have perished at sea along with their fellow escapee Frank Morris. The story was made into the 1979 film Escape From Alcatraz starring Clint Eastwood.
They had chiselled a hole into the walls of the prison, and shimmied out through to the roof, leaving dummy heads made of papier-mâché and real human hair in their beds.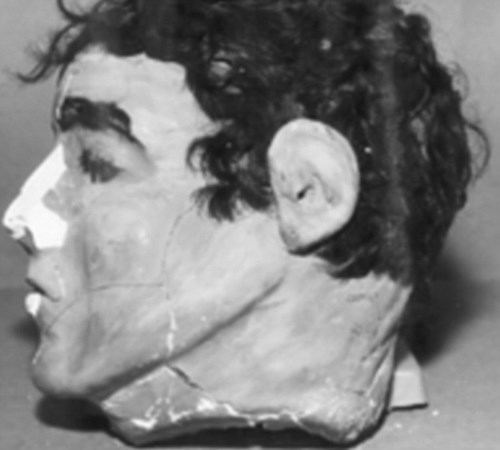 The escapees left paper-mache (pictured) heads with their own hair attached in their beds to make it appear that they were tucked up in bed.
A total of 36 people attempted to break out of the prison, although none were thought to have succeeded.
But Ken and David Widner, who are co-operating with authorities for the first time, believe their uncles did survive. Speaking on a History Channel documentary, the pair say that for three years after the escape, John and Clarence's mother received a Christmas card signed by her sons. The handwriting was analysed and believed to be theirs - although the date of the cards could not be proven.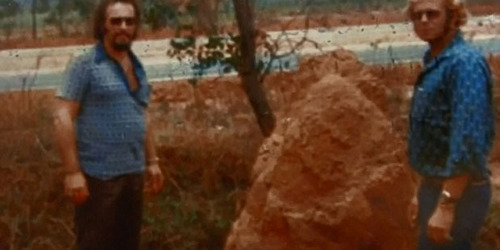 The picture that supposedly shows bank robbers and Alcatraz inmates Clarence and John Anglin at a farm in Brazil in 1975. Photo / History Channel
They also have evidence that they were alive during the 70s and could be living in South America.
The Anglin family say they sat on those leads for years because, they say, they were spied on and harassed by the FBI. But a desire to see the case solved before Marie Anglin Widner - the Widners' mother and the escapees' sister - passed away, inspired them to come forward. "Alcatraz officials were not willing to say, 'maybe they did make it'," said David Widner, 48. "That gave me the motive to prove them wrong."
In 1960, John Anglin - one of 14 children born to a poor family in Georgia - was sent to Alcatraz. Unlike many of the prisoners, such as mafia bosses Al Capone and Whitey Bulger, he had only ever carried out bank robberies with a toy gun. But because he had attempted to escape jail several times he was put behind bars in the "inescapable" prison.
A year later his brother Clarence joined him. The brothers made friends with Morris, a robber and drug dealer, and the three hatched a plan to dig out of their cells and sail the 3km to land on a raft made from stolen raincoats. To fool the guards into thinking they were in their beds, they made lifelike papier-mache heads of themselves with real hair from the barber's shop.
The trio broke out in June 1962 and were never seen again. A pile of bones on the coast was believed to be their remains. But the Widners never believed it. The family finally gave permission for the oldest Anglin brother, Alfred, who had been executed after trying to escape from a prison in Alabama, to be exhumed and his DNA tested against that of the bones. There was no match.
Whitey Bulger in 2014 wrote to the Widners to say he had given them tips on avoiding recapture. "He taught them that when you disappear, you have to cut all ties," said Ken Widner.
Art Roderick, who was lead investigator on the case for 20 years, said of the brothers' claims: "This is absolutely the best actionable lead we've had.
How did a group of convicts escape The Rock? Dive into Breaking HISTORY's look at #Alcatraz, Monday at 8/7c. https://t.co/IjKfNhX8a7

— HISTORY (@HISTORY) October 10, 2015