Dogs Attack Pregnant Woman In Christchurch
Publish Date

Wednesday, 13 April 2016, 7:25AM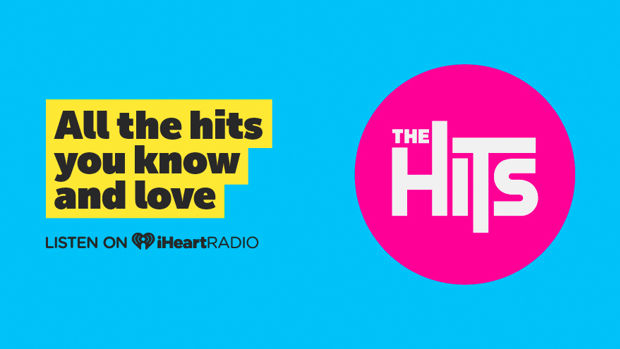 A pregnant woman was taken to hospital in a moderate condition after being attacked by two dogs in Christchurch last night.
St John ambulance was called to a residential address in Avondale about 8pm after the woman was attacked by two dogs, believed to be a male and female pitbull, Fairfax reported.
A resident who lives on the street told Fairfax the woman had been set upon as she walked to her modified granny flat at the back of the property the dogs were on.
She was believed to be 23-years-old and 30 weeks pregnant.
"She managed to get inside the property and shut them outside and another male from the neighbourhood and my mother's partner had to climb in through a small window to help her," the resident said.
The woman's wounds were "bad" and the resident's mother had administered first aid before ambulance arrived.
"Mum mentioned that the same female dog also threatened an elderly lady walking her dog today also," the resident said.
A spokesman for St John said the matter had now been handed over to police, however police were not able to provide any further information when asked late last night.