Donald Trump's smashing win to become US president stuns world; Hillary Clinton finally speaks
Publish Date

Thursday, 10 November 2016, 6:21AM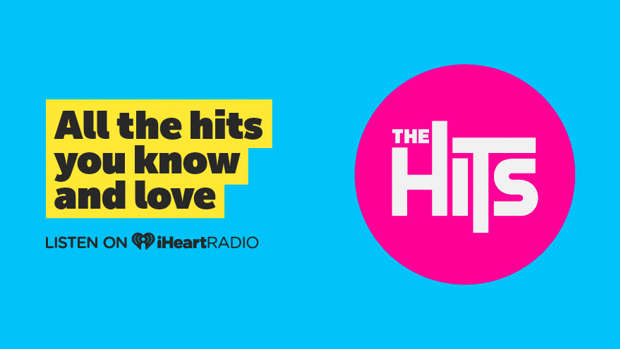 6am: A day after Donald Trump, against all odds, won election as America's 45th president, Hillary Clinton said the nation proved to be "more divided than we thought" but urged unity and told her supporters, "We owe him an open mind and a chance to lead."
Standing before a crowd of crestfallen but cheering supporters, she said, "This is painful and it will be for a long time."
Trump's triumph over Clinton, not declared until well after midnight (UST), will end eight years of Democratic dominance of the White House.
He'll govern with Congress fully under Republican control and lead a country deeply divided by his rancorous campaign against Clinton. He faces fractures within his own party, too, given the numerous Republicans who either tepidly supported his nomination or never backed him at all.
As he claimed victory early Wednesday, Trump urged Americans to "come together as one united people."
5.51am: Hillary Clinton: "This loss hurts... but please never stop believing that fighting for what's right is worth it."
5.43am: Hillary Clinton: "This is painful and will be for a long time. Our nation is more deeply divided than we thought. Donald Trump is president... we owe him an open mind and a chance to lead."
5.40am: Hillary Clinton, flanked by husband Bill, thanks her supporters. "Last night I congratulated Donald Trump... I hope he will be a successful president for all Americans. This is not the outcome we wanted."
"Donald Trump is going to be our president. We owe him an open mind and the chance to lead." —Hillary

— Hillary Clinton (@HillaryClinton) November 9, 2016
5.30am: Clinton's running mate, vice presidential candidate Tim Kaine: "My wife and I are so proud of Hillary Clinton... she has made history. Last night she won the popular vote of Americans."
5.10am: Hillary Clinton is finally about to take the stage in New York to speak publicly following Donald Trump's stunning ascendancy to the White House. Clinton failed to show at her own campaign party last night. Stay with us for live coverage.
House Speaker Paul Ryan, a Republican, says it's the most stunning political achivement that he's witnessed in his lifetime. "Donald Trump heard a voice in this country that no one else heard...he turned politics on its head."
- NZ Herald