Dr Libby Weaver recalls book over use of term 'mongolism'
Publish Date

Monday, 6 November 2017, 3:00PM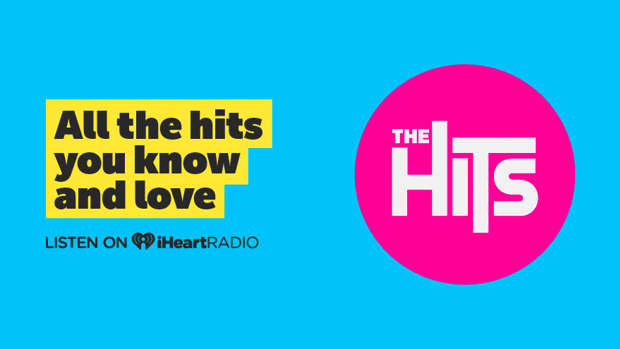 Dr Libby Weaver has had 20,000 copies of her book What Am I Supposed to Eat? after using the term "mongolism".
Weaver said she was horrified after learning the term was offensive when she received a phone call from a mother of a child with Down syndrome.
The nutritional biochemist apologised to the mother after being informed the meaning of the term.
"I had no idea it was a derogatory term," she told Fairfax. "I am absolutely mortified at the distress I have caused children with Down syndrome and their families.
"It was the medical term used when I was educated in the 90s. I will never use that word again. If I can help now create a greater awareness, hopefully, something good can come from this."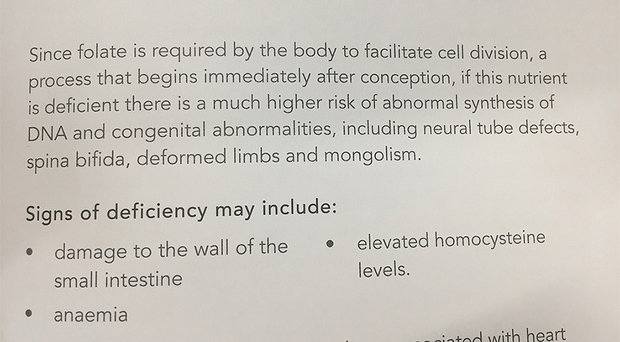 The term Mongolism is an offensive term used to describe Down syndrome people.
In Weaver's book, What Am I Supposed to Eat? it suggests pregnant women consume folate to reduce the risk of "neural tube defects, spina bifida, deformed limbs and mongolism".
Weaver is expected to publicly apologise for the gaffe, and has said anyone who bought a copy of the book can return it for a refund.
This article was first published on NZ Herald and is republished here with permission.