Driver spends big bucks fighting $80 speeding ticket, wins case
Publish Date

Tuesday, 22 November 2016, 7:45AM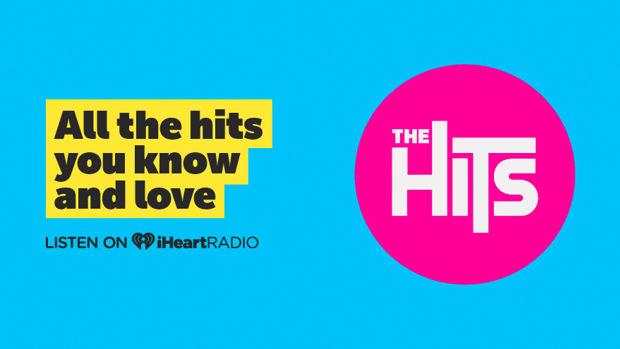 Police might think twice before pinging John Croawell with a speeding ticket again.
In February 2014, the 63-year-old was snapped by a speed camera and told he was travelling at 61km/h in a 50 zone on Brighton Rd, southwest of Dunedin.
He was adamant he was not.
Yesterday, in the Dunedin District Court, and after a 21-month legal battle, Croawell had the charge against him dismissed.
He flew to Dunedin from his Whangarei home more than five times, costing him more than $1000.
He lost out on thousands more missing work to research the case.
All to get out of an $80 ticket.
So why?
"There's a broad principle in life called justice," Croawell told the Otago Daily Times.
"If you roll over you're making it easier for those trusted with authority to hammer the s*** out of your fellow man."
Judge Kevin Phillips dismissed the speeding charge after police offered no evidence.
"In my view it became a ludicrous situation as to whether Mr Croawell was exceeding 50km/h," the judge said. He believed the police had been "caught short".
They originally asked for an adjournment of the scheduled judge-alone trial, which would have been the third time it had been postponed this year.
Prosecutor Tim Hambleton said the speed-camera expert was only available in the afternoon but Phillips refused to delay the hearing any longer.
He said it was "quite right" the police had finally dropped the case.
But Croawell was not popping the champagne after yesterday's win.
He had brought a large cardboard box to court and was itching to unleash the findings of his research in a defended hearing.
"They haven't said I'm innocent of the charge," he said. "That's cunning of them. They've got off bloody lightly."
Croawell believed police were still holding back disclosure they should have provided to him, too.
"They would not supply essential data to mathematically prove how inaccurate their cameras were, because they knew I was bloody correct," he said.
But the defendant, who has a degree in biochemistry, said it was satisfying seeing the judge take police to task in open court.
"It's God's karmic law."
Essentially, he believed the speed camera in Brighton Rd was incorrectly set up.
"It was mounted in a line of cars and there was potential for bounce-back on the radar beam," he said.
Croawell believed his findings threw into doubt the validity of not just his case but all speed-camera prosecutions.
The case originally went before a justice of the peace, who found him guilty but when he showed the court he had only received expert evidence from police on the day of the hearing the ruling was overturned by a judge.
Yesterday did not mark the end of Croawell's crusade, though. He believed there were similar cases throughout the country and he was in the process of helping a handful of people do what he did - fight the system, and win.