Easter Weekend Weather: Here's the best place to spend Easter weekend in New Zealand!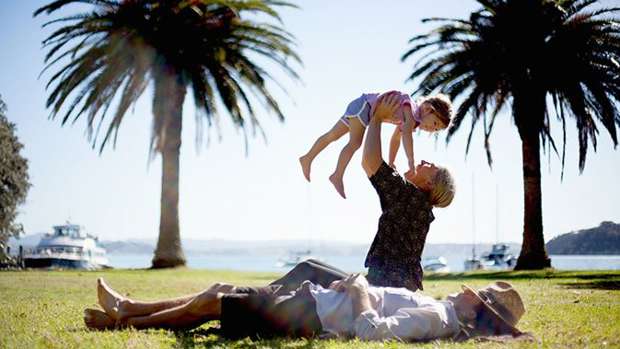 If you're planning on spending Easter weekend in the North Island we have some good news for you ...
The top of the North Island is expected to be the best for the long weekend!
Before Easter arrives we have an enormous high rolling in, bringing light winds and mostly clear skies for most of the country.
Heading into the long weekend, winds are due to become stronger over the South Island and Wellington before a front moves over the country.
Metservice duty forecaster Larissa Marintchenko said the front could bring wet weather to the South Island, but those in the North Island should remain dry.
"The North Island, especially the top of North Island, will be nice, beautiful temperatures - like temperatures around 18, 19, 20 degrees."
GOOD FRIDAY:
High pressure brings dry weather to most of NZ with light winds and warm afternoons. A cold front is likely to move up the South Island later in the day bringing a burst of rain.
SATURDAY:
Rain slowly moves up the West Coast with showers. The North Island stays mainly dry but winds pick up around Wellington and become a little blustery.
EASTER SUNDAY:
An area of low pressure may form on the back heels of the South Island cold front and this may produce pockets of drizzly weather around the North Island. The weather clears later in the lower South Island. 
EASTER MONDAY:
High pressure grows again from the west across New Zealand. Dry weather looks to be growing across the day with the western high pushing rain-clouds further east over the Pacific Ocean.