EgyptAir MS804 Update: Debris Found In Search Does Not Belong To Missing Flight
Publish Date

Friday, 20 May 2016, 5:56AM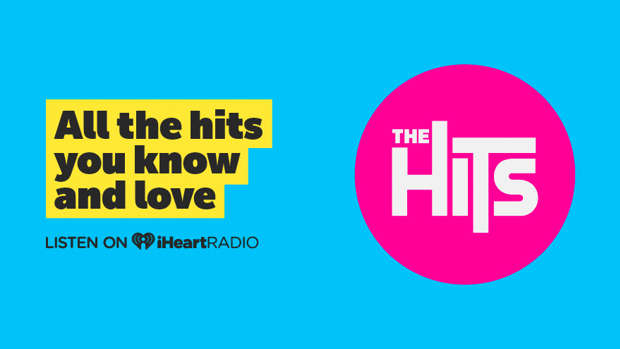 • EgyptAir Airbus A320 en route from Paris Charles de Gaulle to Cairo disappeared from radar with 66 people on board
• There were no immediate signs of survivors.
• Contact was lost around 16km inside Egyptian airspace at 2.30am local time (00.30 GMT)
• EgyptAir confirmed finding the wreckage near Karpathos Island in the south eastern Aegean Sea
• No New Zealand citizens were listed on the flight manifest
• Egypt authorities believe it may have been a terrorist attack
A senior Greek air safety official says the debris found so far in the Mediterranean Sea does not belong to an aircraft.
An EgyptAir Airbus A320 crashed into the Mediterranean Sea yesterday while carrying 56 passengers and 10 crew members and from Paris to Cairo, and authorities have been scouring a wide area south of Crete to look for plane debris.
There were no immediate signs of survivors.
But Athanassios Binis, head of Greece's Air Accident Investigation and Aviation Safety Board, told state ERT TV that "an assessment of the finds showed that they do not belong to an aircraft." He said this had been confirmed by Egyptian authorities.
Greek military officials say a Greek C-130 military transport plane is still participating in the search for debris from the EgyptAir jet, but a frigate initially sent to the area has been recalled. The same officials say all potential debris located so far in the sea has been spotted by Egyptian aircraft.
The assessment contradicts earlier statements from Egyptian officials that the debris was wreckage from the flight.
Greek sources had Reuters that the debris found was not blue and white.

Egyptian and Russian officials have said the flight may have been brought down by terrorists.