Eight Tonnes Of Rubbish Dumped In Man's Driveway
Publish Date

Wednesday, 3 August 2016, 7:35AM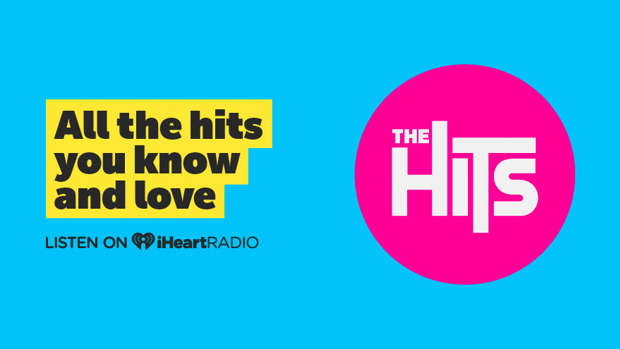 A frustrated business owner has resorted to dumping eight tonnes of rubbish in the driveway of a man from whom he bought a recycling business.
Damon Berry bought Express Recycle from Lei Gong last year and says part of the contract included a clause saying all assets would be removed from the Penrose building.
However, Berry told the Herald repeated requests for Gong to remove piles of rubbish were ignored - so today he decided to deliver eight tonnes of it straight to Gong's front door. He has also dumped some at another property Gong owns in Dairy Flat.
Gong, who was home at the time, said he ran outside to see his driveway covered in rubbish and two trucks driving away. The dumping, which blocked access to his house, was recorded by builders at a neighbouring building site.
The footage shows rubbish falling from the back of purple and white trucks while residents gather on the driveway.
The trucks are then seen leaving, the drivers never getting out.
Gong said he was shocked by the move which meant he was unable to drive his car to collect his children from school.
The battle over the rubbish has been going on since last year.
Berry said he was "fed up" with having to pay for the removal of Gong's rubbish from the building the company operated from. He has already paid to remove more than 100 truckloads of waste - the equivalent of 300 tonnes.
He started removing the rubbish in March and said he contacted Gong many times before the incident.
"I warned him. I rang him and told him I would put the rubbish on his property, and [Gong] said 'go on then'."
When contacted by the Herald, Gong said Berry had warned him about dumping the rubbish on his property but thought he was joking.
Gong, who still has a 5% share in the company, maintains he is not responsible for the removal of the waste.
"I sold him the business. He is responsible for it now."
When asked about the removal clause in the contract he declined to comment, and said he would talk to his lawyer about it.
Gong said Auckland Council would remove the rubbish from his property at $140 per tonne, leaving Gong with a bill of more than $1000.