Emma Watson Is Developing Her Expertise In A New Field
Publish Date

Friday, 9 October 2015, 11:44AM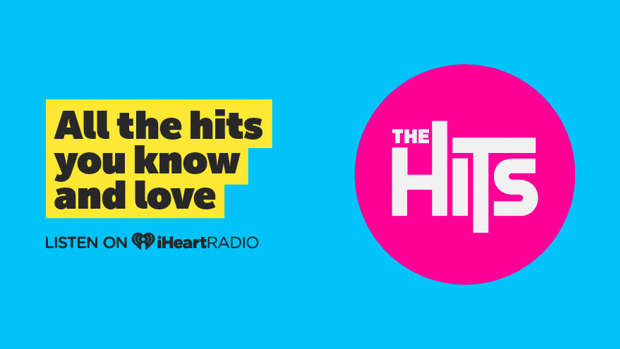 Emma Watson has turned her attention to something new.
The 25-year-old actress is training to become a yoga teacher.
She is a huge fan of the discipline and has been working on gaining her teaching credentials for a number of years, recently undertaking a week of meditation teaching as part of her training.
"I'm a massive yoga fan and I've been trying, for a couple of years now, to finish my yoga certification so that I can teach, which is very exciting," she told BBC Radio 1.
"And so as part of that certification I went into a week of meditation teaching, which was amazing and a super great experience."