Ewen Macdonald To Be Released From Prison On Parole
Publish Date

Friday, 16 October 2015, 11:15AM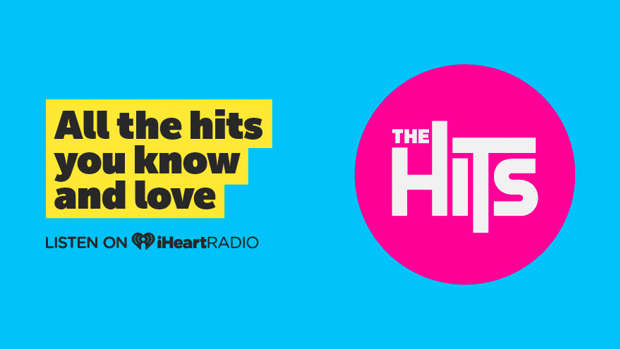 Ewen Macdonald will be released from prison next month, the Parole Board has confirmed this morning.
He has been in custody since he was arrested in April 2011 and charged with the murder of his brother-in-law Scott Guy.
He was acquitted of this charge in a high-profile trial in 2012 but jailed for five years for a string of other offences.
The Parole Board decision says Macdonald will be subject to special conditions for six months after his release.
These are:
• He must attend psychological assessment and attend and complete any treatment or counselling recommended
• He must attend any programmes or counselling directed by his probation officer that helps his parenting responsibilities
• He cannot possess, own or use firearms, ammunition or any restricted weapon unless he has approval from his probation office
• He must live at a specified property
• He must stay there at night, between 10pm and 6am
He must tell his probation officer before starting, terminating or changing his position or place of work, including voluntary stuff
• Not to contact any victim of his offending directly or indirectly, without the approval of his probation officer
• Not to communicate with his co-offender Callum Boe
• Be monitored by a GPS system
• Not to enter the North Island, unless he has approval from his probation officer.

Macdonald was jailed on two charges or arson, three of intentional damage and one of theft.
His sentence ends in April 2016 and this is his fourth Parole Board hearing.
Last year, the board was not satisfied that "Macdonald has addressed the deeper issues which underpinned his offending to the point where he no longer posed an undue risk to the safety of the community, and therefore declined parole".
The board decided he needed "ongoing psychological intervention and support".
At that point he was working outside the boundaries of Rolleston Prison in Christchurch for three weeks. That stopped after such programmes came to a halt in the wake of the Phillip Smith escape to overseas.