Family's Renovation Dreams Shattered Due To P Contamination
Publish Date

Tuesday, 22 March 2016, 8:39AM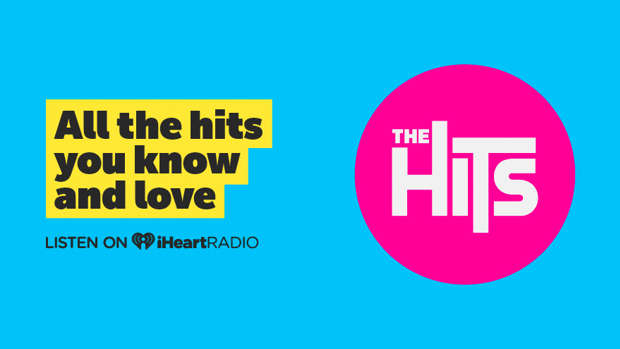 A Kapiti Coast couple's home renovation dreams have been shattered after the family home they purchased tested positive for methamphetamine contamination, one day after shifting in.
The seven-year-old Waikanae home is now deemed uninhabitable according to Ministry of Health standards.
Kiel and Emma Moore-Jones, parents to Rosie, 3, and Ally, 2, were midway into unpacking on February 18, settlement day, when they found themselves driving a half hour's journey to buy an at-home drug testing kit.
"The same day we shifted our stuff in, Kiel's friends asked who we'd bought the house off and when we told them, they advised us to get the home tested," Mrs Moore-Jones said.
"According to them the previous owner, who had built the house seven years prior, was a long-term meth smoker.
"We were told we'd need to clean it out professionally, at a cost of $20,000 alone, on top of regibbing and the replacement of all window frames because you can never get the residue out of them."
They were told the house, bought for $280,000 with an upfront deposit of $58,000, would never be 100 per cent contamination-free.
Mrs Moore-Jones, whose daughters had skin allergies and early stages of asthma, wondered what to do next.
"Even after all the cleaning, do I still want to put my kids in there?"
The family, who are staying with relatives, said they wanted other people to be aware of drug testing when buying or renting a home.
"We've lost everything we've worked for. The hardest part though, is not having anywhere to call home."