Famous Kauri Tree Attacked
Publish Date

Wednesday, 23 December 2015, 8:15AM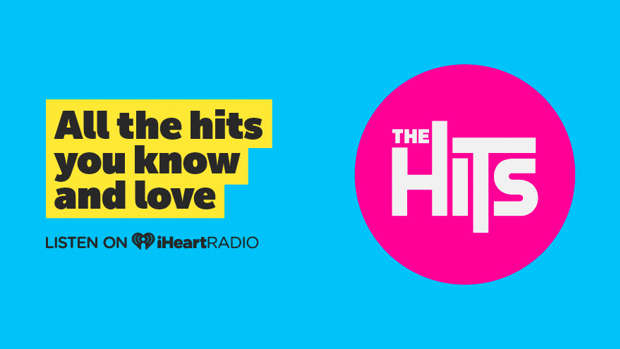 A kauri tree that was at the centre of a protest earlier this year has been attacked this morning, while an activist was sitting in the canopy.
The kauri tree in Titirangi was "viciously ring-barked" around 6.15am while arborist Johno Smith was occupying it, the Save Our Kauri group says. Photographs show a deep gouge on the side of the tree. Smith was woken by a noise early this morning, the group said, and looked down to see eight security guards.
Three had chainsaws and began to cut into the tree while the remaining five waited in a van.
Shocked neighbours called out to the men who immediately stopped and left, the group said.
By that stage they had already cut around the full circumference of the tree, according to Save Our Kauri.
"This is vengeful action by the developer who was facing being stopped by the High Court today," Aprilanne Bonar, spokesperson for Save Our Kauri, said.
Neighbours were helping police, and witnesses were said to have given the registration of the van to investigating officers.

On Monday Save Our Kauri applied to the High Court for a judicial review and was negotiating with the developers until late last night.
The giant kauri tree was at the centre of controversy in March when the owners of the property planned to fell it.
Owners John Lenihan and Jane Greensmith planned to chop down a 500-year-old kauri and a 300-year-old rimu at the Paturoa Rd site.
Protesters picketed the felling, and Michael Tavares spent three days up the tree to prevent it from being chopped down.It was saved after an agreement between the council, owners and protesters.
However, contractors arrived on December 10 to fell the kauri.
Mr Lenihan said work on building a house was restarting because neighbours had not bought the land, as they had promised.
A new climber, Johno Smith, reached the canopy of the tree the next day.
At the time, former Prime Minister Helen Clark posted a message in support of the protest on the Save Our Kauri community Facebook page.
"Appalled to think that this tree is still under threat!!" she said.
"Keep up the strong community advocacy!"