Farmers Santa Parade 2015: All You Need To Know
Publish Date

Sunday, 29 November 2015, 11:20AM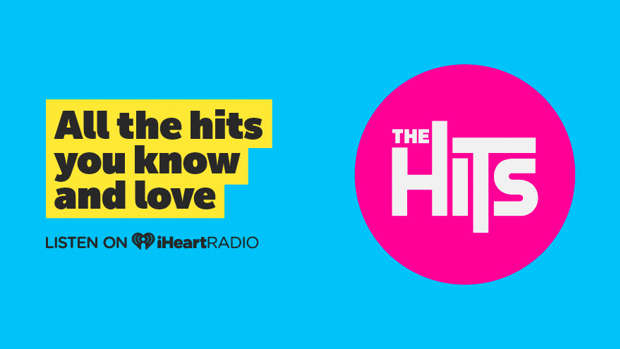 Today will be a long day for Santa, who is making his way "at the speed of sound" from the North Pole to Auckland for the annual parade down Queen St.
Mr Claus will have woken early and, after eating a big breakfast with all the trimmings, headed Downunder on his sleigh.
"I've got Rudolph and the whole crew bringing me down on the sleigh," said Santa, aka Neville Baker, this year's man in red.
"It's going to be a quicker trip [than at Christmas] because we won't be loaded down with all the toys and presents for all the children. We'll be coming down at the speed of sound."
The annual event, which is now in its 82nd year, starts at 1pm, leaving from the corner of Mayoral Dr and Cook St.
More than 150 groups will feature in the parade, which finishes with a party at Aotea Square around 2.30pm.
Mr Baker said Santa's after-party was the part of the day he was most looking forward to.
"Seeing all those children's expressions and they're so excited and they all wave and we try to wave back to all of them so nobody's disappointed."
Bringing happiness to others was the main reason Mr Baker loved his job, which he had been doing for five years.
"To see the look on kids' faces, they're so overawed and they hang on every word you say and they go away and they're just beaming. You just can't buy that feeling."
This will be his second time atop Santa's sleigh in the big Christmas parade.
"I'll be up high in the sky there on the sleigh in my big red suit."
This year he will also have a microphone, adding another level of interaction for the children who come to see the parade.
"When you're going down Queen St you're 'ho, ho, ho-ing' and then they can see there is someone there, they can see you, they can hear you, they get a whole impression."
Santa and the reindeer will be keeping an eye out to see which children are being naughty and which are being nice, Mr Baker said.
"As we go down Queen St there will be children on both sides of the road so I'll be looking fairly quickly to see the good children who are waving and will be making a note."
Mr Baker, who used to work in manufacturing and now dabbles in "whatever takes [his] fancy," began performing as Santa as a favour for a friend who needed someone to fill in for a sick St Nick back in 2010.
These days, he's a Santa expert, training a team of Clauses to entertain crowds at Christmas.
Within the world of Santa performers there were jobs with more prestige than others, although as Mr Baker pointed out, even if 100,000 people see Santa in the Christmas parade, the man behind the beard is still anonymous.
All the same, performers have ambitions to work the biggest events and be seen by the most people.
"Every Santa likes to have a fairly prominent role. Everybody likes to be, well, not top dog, but the top Santa."
The Farmers Santa Parade would be a tiring and hot day, Mr Baker said, but one he was looking forward to.
"It's thoroughly enjoyable - it's exhausting, but it's enjoyable.