Fatal house fire: 'All I heard was screaming'
Publish Date

Thursday, 22 December 2016, 7:32AM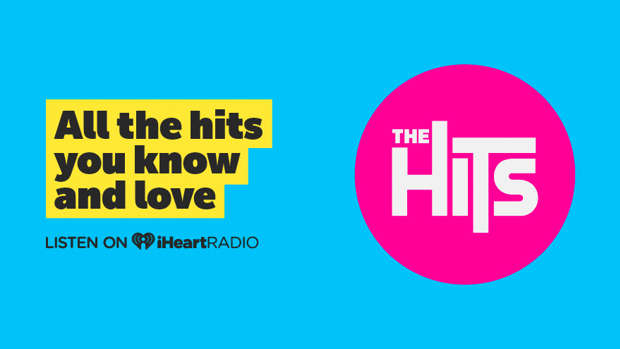 Neighbours have told of hearing screaming and glass breaking in a house fire that killed three people in South Auckland.
Fire Service Northern shift manager Scott Osmond said six people were in the Flat Bush home when the fire broke out at 3.25am.
Three people were rescued and have been taken to Middlemore Hospital.
Newstalk ZB reporter Michael Allan was at the cordon that has been put up.
"Neighbours heard screaming and glass breaking at about 3 o'clock this morning, they didn't really know what was going on until they looked outside and saw the house well involved," he said.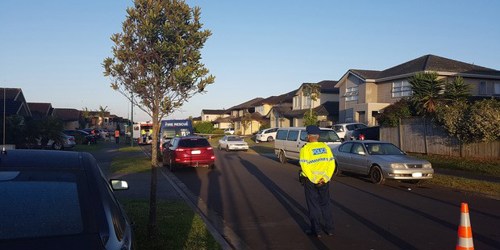 Three people died in a fire in a Flat Bush home early this morning. Photo / Michael Allan
He said a police officer said it was very sad to be dealing with the deaths only days out from Christmas.
The top storey of the house is gutted with all the windows blown out," the reporter said.
Neighbour Julie Pedrido lives right across the road and said she heard commotion but did not realise how serious it was.
"All I heard was screaming, I just thought people were arguing, and then glass breaking, I just thought people were throwing things at each other."
She said the deaths are a tragedy for the street, especially so close to Christmas.
"I'm really shocked because I live right across the road, and I feel really bad because I didn't even know," she said.

Another resident posted on Facebook: "We are right next door. Can't get the father's cries out of my head. So horrible."
A police cordon is in place outside the house in the quiet subdivision. A fire truck, two other fire appliances and two police cars were still at the scene this morning.
A 47-year-old man is in a critical condition in the hospital's intensive care unit.
An 11-year-old girl and older male were both in a stable condition, said a hospital spokeswoman.
Read the full story at nzherald.co.nz