Fatal House Fire In Ponsonby
Publish Date

Friday, 2 October 2015, 7:13AM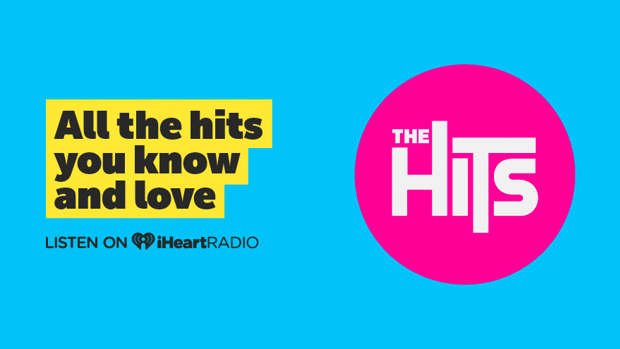 One person has died following a house fire in Ponsonby this morning.
The house in Brown Street caught fire just after 2.00am and the body of one person was located in the building once the fire was extinguished.
The house is owned by a woman, who is also listed as the sole occupant.
It is understood that the owner of the house had a number of dogs.
A person at the scene said about seven of the animals died in the fire, just one made it out.
The police will be conducting an investigation into the death on behalf of the coroner.
Vaughn Davis lives on Brown St, two houses away from the fire.
He said he had been evacuated from his home in the early hours of the morning.
On Twitter he said police called his mobile at 2.45am to tell him to leave the property.He posted a series of photographs of emergency services at the scene.
Another witness said the street was "pretty quiet" during the incident, with few neighbours coming outside.
"Flames were over 5m in the air, I could feel the heat from the other side of the road," he said.
"It took firefighters over 30mins to get the blaze under control."
According to QV the house where the person died has three bedrooms and was built in 1890.
- NZME.